One of the niches that is benefiting most from blockchain technology is that of online games, and betting and related platforms. We are seeing every day the emergence of e-sports, sports betting, casinos and other forms, with the incentive of development that means. On this occasion we will talk about the RankingBall platform and its integral proposal, as well as its ICO, which will take place on next May.
RankingBall is defined as a blockchain platform for sports and e-sports where players, sports media and e-Sports, as well as developers and game publishers will be interconnected to create and share value with the platform as a meeting point, and in an ecosystem economic value. RankingBall does not hide its intentions to position itself as leader of the blockchain gaming platforms.
From its perspective, RankingBall is a gaming platform that will take sports and e-sports fans from being mere spectators, to being committed participants in every sport or e-sport. And blockchain thanks to tokenization allows to achieve the necessary incentives to make it so. Precisely based on this is that RankingBall has developed a skill set using real-time sports data and live e-Sports events. In this game, participants interact in the RankingBall game while watching live sport games, to have fun competing with other players and receive rewards based on their performance. Incentive and fun with value.
From real-time online competitions supported by intelligent contracts, to the creation of tournaments for two or many players, the possibilities of the platform are unlimited. This platform is a great opportunity for game developers and game publishers, who can use it to promote their respective games, and give players around the world more incentive to compete and share. So everyone benefits.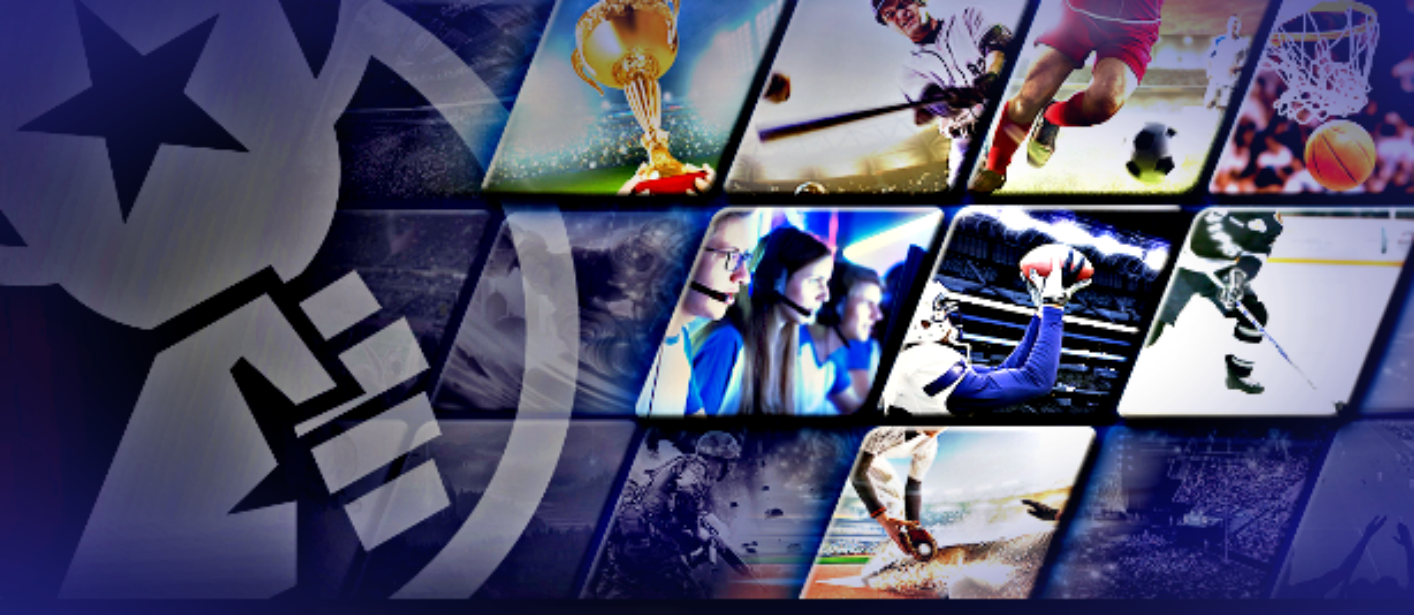 RankingBall makes it possible to interact in real time between players on your platform while events occur simultaneously in real sport, by integrating information live, which until now no other platform had managed to do. To make this possible, the RankingBall developers had to optimize the information sources, their game logic, the scoring system established for the platform and the natural transmission delay factor for each sport and its transmission channel. With RankingBall you can easily connect game predictions, including live events on television, as well as online or mobile broadcasts, or from a stadium. This is another level of interaction and development.
Regarding the economic incentive aspect, RankingBall will issue its own currency, the RankingBall Gold (RBG). RGB is an ERC20 token that will be the main economic incentive measure of the platform, being used for example as a bonus for competitions, and even out of it for rewards playing through playing games using Steam or Cheering, to name just two. Those who wish to buy RBG tokens may do so at the ICO that RankingBall is about to launch.
The ICO of RankingBall will begin on May 21, 2018. The referential value of the RBG token will be 50,000 RBG = 1ETH.
For more technical details, we recommend reviewing the White paper of the platform, and to stay updated on the news and developments of the ICO, you can follow them at their Telegram channel.