NEAR, a public Proof Of Stake (PoS) blockchain, has raised $21.6 million in a token sale led by Andreessen Horowitz. Other investors include Libertus, Blockchange, Animal Ventures and various undisclosed Ethereum projects founders, according to the reports of several crypto news outlets on Monday, May 4.
NEAR is a public PoS network that aims on usability and scalability of blockchain. This open source project allow developers to write, test, and deploy scalable decentralized applications in minutes on the NEAR Protocol.
The platform is a new appearance in Blockchain space that, makes use of its own Sharding design called Nightshade that splits the network into multiple pieces so that the computation is done in parallel.
In a blog post published on its website on Monday, May 4, NEAR announced that it has launched "Genesis for the NEAR Protocol MainNet." The launch called "MainNet: POA" is actually a phase 0 for the mainnet launch of NEAR protocol.
The company, about this POA release, noted:
"Because this is the POA release, there are some limitations to the functionality of the applications and the tooling of the platform on MainNet so it is intended for early adopters and sophisticated developers. NEAR's Testnet, which runs the same code as MainNet but without any restrictions, allows developers to freely build and test their applications until they are ready for final deployment."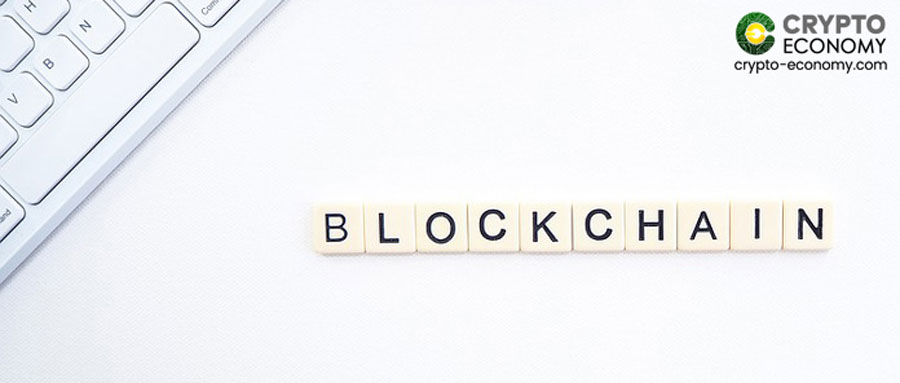 The full launch includes series of releases over the next few months. The next release, Phase 1, will launch a restricted mainnet. The final phase, Phase 3, of MainNet will put everything in place. The company said that after the final release, the network will be fully decentralised as it will run on a large validator set which can be permissionlessly joined by anyone with enough stake.
Andreessen Horowitz (a16z) is a venture capital firm in Silicon Valley, California, that backs bold entrepreneurs building the future through technology. The company invests in seed to late-stage technology companies, across the consumer, enterprise, bio/healthcare, crypto, and fintech spaces. According to its website, a16z has over $11B in assets under management including the $865M Crypto funds.
According to the reports, a16z has just recently announced a new $515 million fund that would be used to invest in crypto networks and businesses. The area of interest of a16z includes next generation payment blockchain that could provide much needed upgrade and significantly reduced friction such as unnecessary fees, call centers, faxes, delays, etc, Decentralised Finance (DeFi), investment in development of new ways of monetization for creators, and the development of Web 3 application.
---
If you found this article interesting, here you can find more Cryptocurrency News