Power Ledger announced a new partnership with BCPG focused on renewable energy. The two companies will work together to create a Renewable Energy Certificate (REC) marketplace in Thailand. The partnership aims to expand to other areas in Asia soon.
The new partnership with Power Ledger and BCPG is an expanding phase based on their previous collaborations. They have built a p2p renewable energy trading platform together before. The last platform is now active in the T77 urban precinct in Bangkok, Thailand.
BCPG expanded partnership with Power Ledger as part of a collaboration with TDED or Thai Digital Energy Development. TDED is a joint venture Thai Government's PEA ENCOM International, a subsidiary of Provincial Electricity Authority (PEA), and BCPG that focuses on developing blockchain-based digital energy business in Thailand.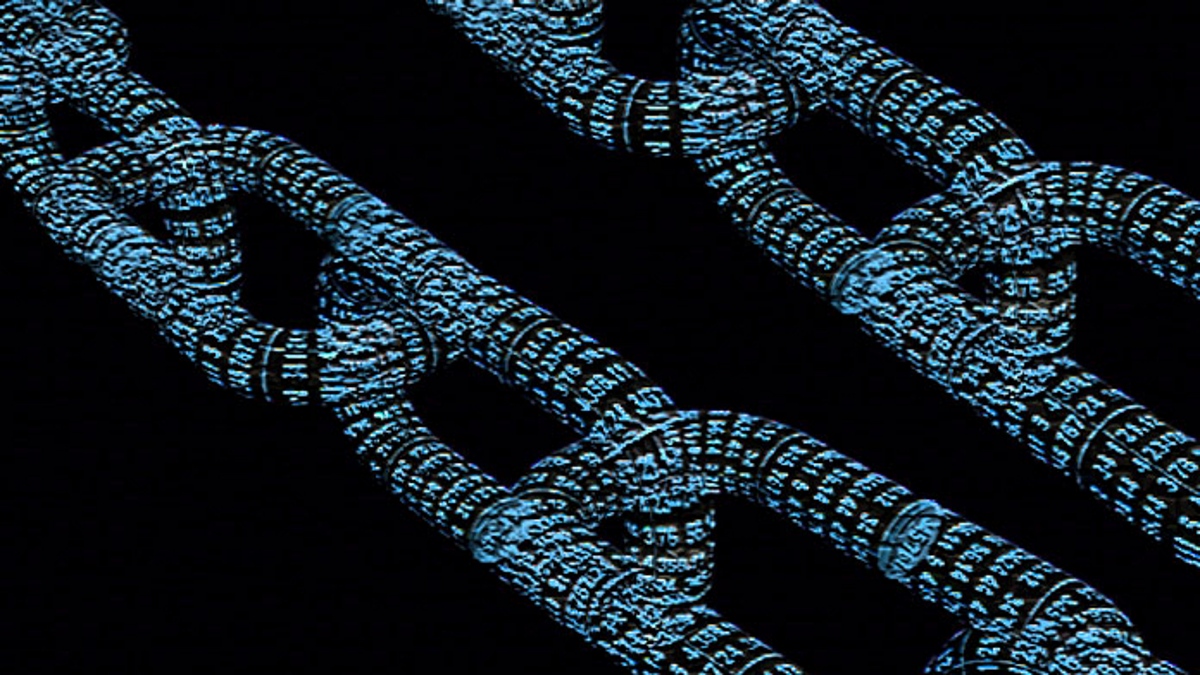 Power Ledger's new platform will leverage the fundamental concepts of blockchain technology to provide the certificate trading option to customers.
"Power Ledger and BCPG are creating the first REC marketplace of its kind in Asia, bridging the gap between buyers and sellers by providing an end-to-end solution that tracks REC generation, trading and retirement through one integrated online system without the need for a broker," said Power Ledger Co-Founder and Executive Chairman Dr. Jemma Green.
The two firms developed an international standard called I-REC for the new platform that covers energy attribute tracking. Each REC that is issued by I-REC will represent 1MWh of renewable energy. Enterprises can trade these certificates using a blockchain platform. The I-REC Standard is currently recognized in multiple countries in Asia, Africa, the Middle East, and Latin America.
BCPG tries to expand its coverage in providing renewable energy assets.
"As a leading green energy producer in the Asia Pacific, we are excited to be the pioneer of REC trading in Thailand and the Asia Pacific, and expand our digital energy solutions using Power Ledger's blockchain technology," said BCPG President and CEO Bundit Sapianchai. "We believe that the REC marketplace will help promote the use of renewable energy and make the market more sustainable."