Just recently, in late November, the TRON foundation set up a special DLT game fund called TRON Arcade. The foundation aims to invest up to $100M in the project for the next three years.
The main goal of the $100M is to empower developers to create new ideas and also to introduce new games and content into a continuous ecosystem. This way, they'll build a strong community of content and entertainment.
This just shows how much effort TRON is putting towards promoting the mass adoption of blockchain technology. The platform is also expanding into other industries such as social media and entertainment, enterprise solutions, consumer internet, charity and more.
This newly created DLT fund for crypto games now has a new member. The company recently made an announcement on Twitter that a blockchain Massively Multiplayer Online Role-Playing Game (MMORPGs) intended to join the fund.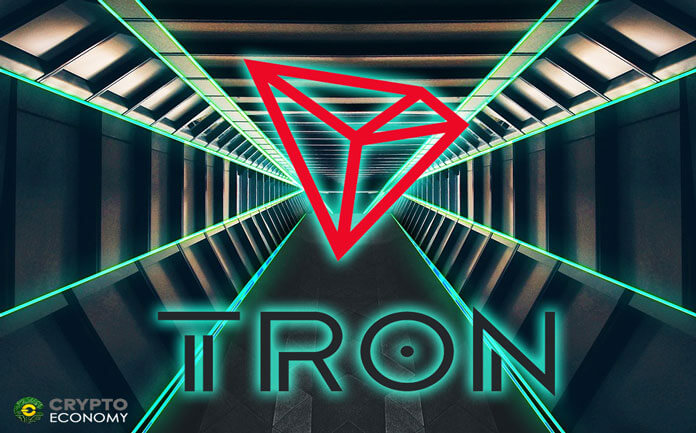 MMORPGs are a combination of role-playing online games and massively multiplayer online games in which thousands of players around the world interact with one another. MMORPGs also have their own economies, where players can use virtual currencies they've earned while playing to buy items.
This new merge between one of the most popular blockchain MMORPGs in China, KuaiXiYou and TRON Arcade aims to expand TRON's contribution to the community of gamers around the world and eventually let it acquire the user base of the game.
The growth of Tron
TRON is an ambitious platform that aims towards improving the decentralization of the internet via blockchain technology and Decentralized Applications (DApps). The company was founded in 2017 by Justin Sun and has delivered a lot of achievements despite its short time in the ecosystem. Among its major achievements is the Mainnet Launch that took place mid last year and TRON Virtual Machine launch on August last year.
TRON is a representative of the web 4.0 ecosystem and we can not agree more with that. There are more than a hundred thousand users from over 100 countries who have become part of the TRON network making TRON a great fuel towards blockchain and cryptocurrencies' mass adoption