A new tweet from Polkadot's founder talks about a $770M development fund that will be used to help new ideas. The accurate number is 18,936,300 DOT tokens that are ready in the Polkadot treasury.
The new announcement from Gavin Wood doesn't detail the processes of funding teams. He just says that the Polkadot governance is ready to help new ideas for building on this ecosystem. Improvements and education ideas are welcome in the funding process, too.
Growing the Community
Helping new ideas emerge and grow on blockchains is one of the most common activities in big projects. Projects like Polkadot that have a big community of developers and users run some programs to grow the community more. Investment, funds, and grants are some tools that can help new ideas and small teams join the community and grow it faster.
The latest tweet about a fund from Polkadot's treasury is about a plan in this community. Gavin Wood tweeted:
"The @Polkadot treasury currently has 18,936,300 DOT (DOT, not USD – do the math) in it ready to spend on *your* ideas for building, improving, educating, and indeed, anything else that the Polkadot governance believes valuable."
As you can read in the tweet, the new fund comes from the treasury of Polkadot. It's no surprise that the fund will be in DOT tokens. Calculating the current price of the DOT token at about $41 brings us to a $750M fund.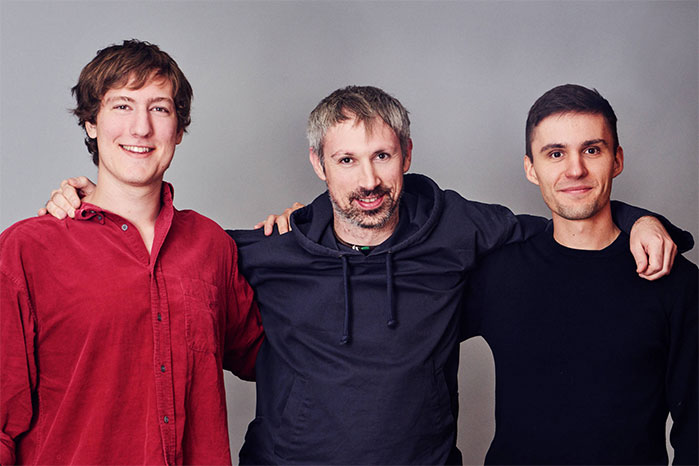 There are many projects currently working on Polkadot and Kusama blockchains. The community is growing, and many experts believe these blockchains can become the best alternatives to traditional ones. Interoperability is among the top priorities of the Polkadot community, and we can expect the ecosystem to become the most connected one in the blockchain world.
One of the questions about the latest tweet from Gavin Wood is that where are these DOTs coming from. He says:
"The DOT in the treasury comes as a natural part of the network protocol. Fees, slashes, and suboptimal staking configurations are all contributing factors. If it goes unused, it slowly gets burned. It currently burns 239,988 DOT every month."
Compensating the treasury holdings for growing the ecosystem is a very interesting decision from Polkadot's founder and the governance team. We know that the decentralized governing community will lastly decide about where to invest. It's now a very good opportunity for small blockchain teams who are looking for platforms to launch their ideas. Polkadot can be a very good choice now.