Polish cryptocurrency exchange BitMarket has gone offline in what is believed to be a closure of the business.
The exchange has not given a formal notification except for a message on its website that states,
"Dear Users, We regret to inform you that due to the loss of liquidity, since 08/07/2019, Bitmarket.pl/net was forced to cease its operations. We will inform you about further steps."
BitMarket's social media pages have not been updated since July 7th and neither did it update the feed to data aggregator Coinmarketcap since July 8th. A message on the exchange's Coinmarketcap page states that "BitMarket exchange has reportedly ceased operation effective July 8th, 2019 due to the loss of liquidity."
The last reported liquidity figures show that indeed the exchange was suffering from low trade volumes. As late as July 8th, the exchange reported about $850,080 worth of trades in a 24 hour period leading up to the closure. A look at a previous snapshot on the Internet Archive shows the last snapshot taken as of March 31st in which Coinmarketcap reported trade volumes of 67.54 BTC which, at the then exchange rate, was worth about $276,447. As of March 31st, the exchange had only 6 active trade markets with two for Bitcoin and the rest for Ripple's XRP, Bitcoin Gold, Ethereum and Litecoin paired up against fiat currencies.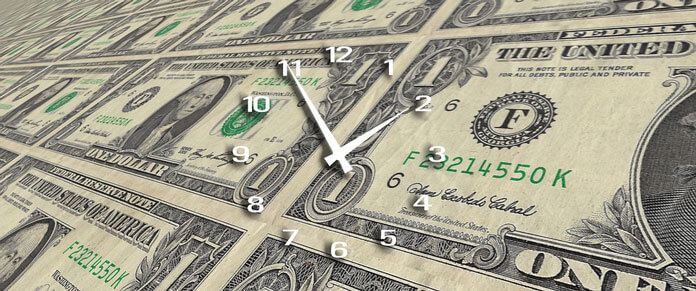 A Reddit user claimed on Tuesday that prior to the closure the exchange exhibited some warning signs or "red flags". The user, who goes by the name 'OdoBanks' wrote the following:
"Red flags in the last few weeks preceding the bankruptcy:
Users were forced to change their passwords (no reason given)
Users' API keys were changed
Some users' withdrawals were halted on the basis of additional KYC requirements. The exchange demanded:
A scan of the ID, front and back
A photo of a person's face, holding the ID and a note confirming that you are using BitMarket to buy bitcoin for yourself, as an investment (a new requirement)."
All these were arbitrary reasons given to users who attempted to make any withdrawals from their accounts. As detailed by OdoBanks, the exchange representatives claimed that the measures were long overdue KYC procedures with the intention of weeding out users who were using expired identification documents. "They never addressed users' accusations of hiding the fact that the exchange has been hacked," the user added.
As of press time, the exchange has not yet offered a way forward for how its users will recover their funds. We will update this report when more information becomes available.