PlotX announced a new integration with Chainlink. They will use ETH & BTC price reference data oracles from Chainlink to improve the options and features in prediction market pricing. The automated market maker that is one of the results of integration, will make it easier to operate the processes completely on-chain.
Easier Access to Reliable On-Chain Data
The initial part of the partnership between PlotX and Chainlink will provide data about BTC/USD and ETH/USD to the prediction markets in PlotX. Chainlink's decentralized network of data feeds has 21 independent, Sybil-resistant nodes. They gather data from at least seven off-chain aggregators.
"Trust and reliability are two critical factors that made PlotX choose Chainlink as the oracle provider. PlotX's Chainlink integration will make the prediction markets on our protocol much more trustworthy and reliable. Chainlink's decentralized oracle network provides our users with assurances about data accuracy and protocol security, allowing them to verify that the generation of odds and the settlement of PlotX prediction markets are fair, reliable, and transparent to everyone," said Ish Goel, founder of PlotX.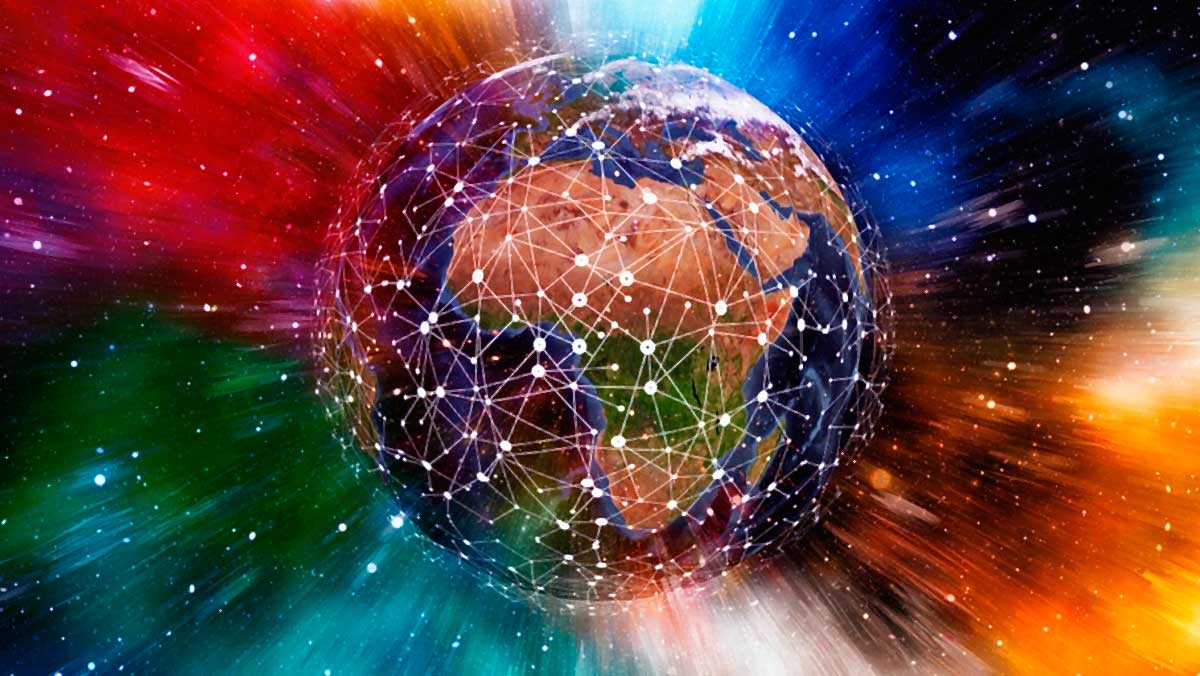 PlotX will use Chainlink oracles for two major functions. The most important one is the calculation of options in prediction markets. The real-time price of BTC, ETH, and any other digital asset is critical in these markets, and PlotX uses oracles to get it.
PlotX settles its markets on-chain. Chainlink oracles will help it remove the manual intervention in settlements and create a transparent, secure system. Services like momentum sensing and positions hedging in PlotX need a high level of trust, and the team tries to improve it by using decentralized solutions like Chainlink.
Chainlink enjoying a great wave of new partners, and customers hope that the new integration in PlotX will help users achieve more trustful services. Daniel Kochis, Head of Chainlink Business Development, said:
"We're excited to provide PlotX with secure and reliable price oracles so they can provide strong guarantees to their users around the creation and outcomes of prediction markets. This brings more trust to their platform, giving them a solid foundation from which to scale their operations."
---
If you found this article interesting, here you can find more Chainlink News