PingNet, the IoT-focused blockchain, announced a new partnership with Chainlink. The main goal of integrating Chainlink oracles in Ping is to provide real-world IoT data to smart contracts. Ping claims the data will be available for smart contracts in various networks because of Chainlink oracles' decentralized structure.
Connecting the Two Worlds
Smart contracts are the most useful results of blockchain innovation. They need access to real-time data to act with the best performance and efficiency. Connecting the off-chain and on-chain worlds is critical in this path. Oracles from companies like Chainlink handle this connection and are very useful – especially for getting data about physical products.
Sensors connected to the internet – the crucial components of the IoT world – capture data and send it to smart contracts to act based on that.
Ping has chosen the supply chain as one of the main focus areas of operation. They offer decentralized solutions to improve the efficiency of services.
"We are focused on creating real IoT solutions for the supply chain. With Ping's IoT capabilities, tracking assets can become an automated, simplified process saving thousands of work hours across industries. When we considered how we could best connect IoT data to enterprise smart contracts, there was one clear solution, and that was Chainlink," said David Simmons, CTO, and founder of Ping.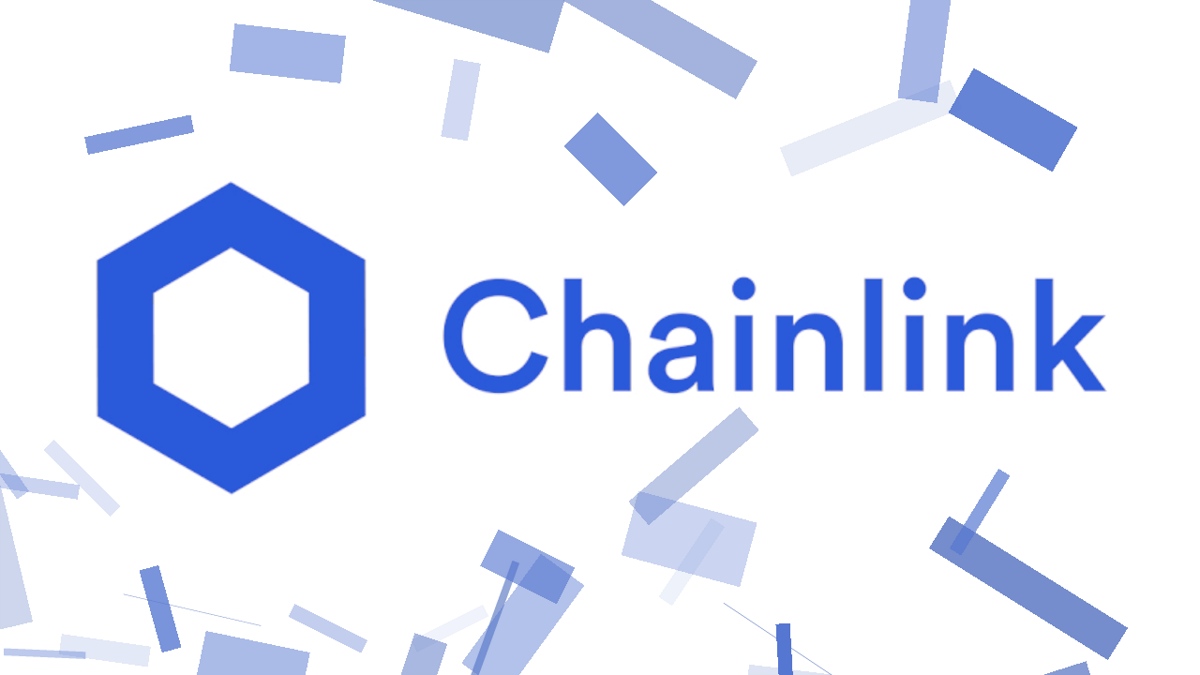 "Chainlink oracles do all the heavy lifting for data delivery and connection, so we don't have to waste time and resources reinventing the wheel. We just plug into Chainlink, and it opens up a new world of opportunity to innovate our business model. More importantly, the integration will help our enterprise customers innovate their business models through a data-marketplace that enables shared connectivity and shared revenues within the Internet of Things."
Integrating Chainlink into Ping will result in various functions in the IoT-focused network. They can now digitally automate supply chain payments, confirm shipping fulfilment, and improve the overall efficiency.
"The initial focus will be on utilizing Chainlink to enable smart contract execution based on data from IoT-enabled pallets on PingNET, leading to automated payments between stakeholders," according to Ping.
---
If you found this article interesting, here you can find more Chainlink News