Philippine Bureau of the Treasury announced a new partnership with Union Bank of the Philippines and Philippine Digital Asset Exchange (PDAX) aimed at launching a new blockchain app. The treasury department wants to distribute government bonds using dApp.
Blockchain Helping Bond Investing
Bonds.PH is a new program from the Philippine government to let citizens invest in retail treasury bonds. The dApp will streamline the pross of investment and uses blockchain infrastructure for securing the payments and returns. Philippines citizens can buy bonds with the minimum amount of PHP 5,000.00 using various payment methods.
The application will support InstaPay, GCash, Paymaya, and digital as well as over-the-counter at UnionBank. UnionBank president claims Bonds.PH is the first endeavour in Asia and like the world towards blockchain-based issuing government bonds.
"The Philippines is ready to lead the way into the future and tech up the nation with innovative, inclusive opportunities, powered by emerging technologies, for the benefit of all Filipinos," said Edwin R. Bautista, UnionBank President & CEO.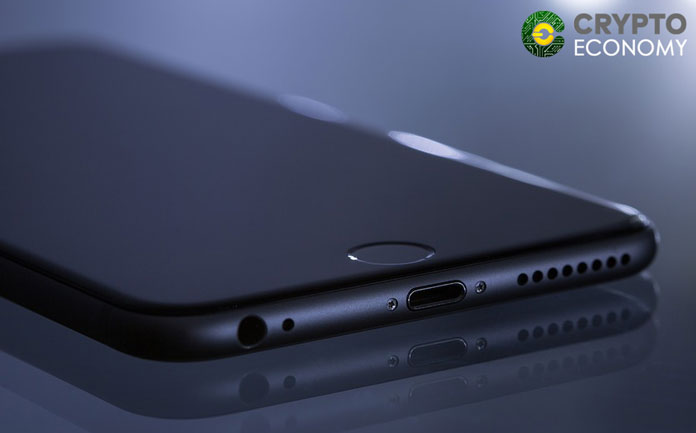 Using an application is becoming easier every day for regular people in a developing country like Philippine. It paves the way for more people investing in governments bonds. National Treasurer of Philippine Rosalia V. De Leon said,
"The launch of Bonds.PH paves the way for all Filipinos, particularly the unbanked, to easily and affordably invest in the BTr's newest retail treasury bond, RTB-24. The mobile app presents a compelling opportunity for all to invest and help the Republic raise funds for economic recovery and COVID-19 response."
All of the transactions in Bonds.PH will be recorded in a DLT that will complete the existing NROSS system.
PDAX that is a partner in the recent project, believes the blockchain infrastructure will secure payments and records and provide automated processes for investors. Using blockchain will decrease the manual verification an improve the efficiency of the new investment application.
"DLT or blockchain technology is governance-by-design with its cryptography and programmable smart contracts. This advantage allows the blockchain not only to preserve truth, but also to automate payments, enforce rules, and facilitate complex transactions via smart contracts at little to no cost," said Nichel Gaba, Founder & CEO of PDAX.
---
If you found this article interesting, here you can find more Blockchain and cryptocurrency news