Paystand, a Scott Valley, California based company, now has additional funding of $20 million after completing its Series B funding round.
According to reports, this new funding will help the company speed up the works towards its blockchain-based commercial platform. PayStand's platform allows customers to digitize the settlement of commercial payments in many industries. The company hopes these new funding will help ease the entire payment process.
While commenting on the funding, Jeremy Almond, CEO of Paystand, stated:
"Today marks another step towards realizing that vision and transforming enterprise finance. We are committed to taking the industry and our customers on a 'journey to zero,' without fees, paper, or limits on growth."
The Series B funding was participated by DNX Ventures, Commerce Ventures, Battery Ventures, Epic Ventures, Wildcat Ventures, BlueRun Ventures, Cervin Ventures, Serra Ventures, and Leap Global Partners.
Mitch Kitamura, a managing director at DNX Ventures added:
"However, US B2B payments represent an even larger opportunity — currently over half of the $25 trillion in B2B invoices are still paid in paper check — yet no one stepped in to disrupt the market until Paystand. We are thrilled to be part of the team to help them realize the transformation in B2B finance."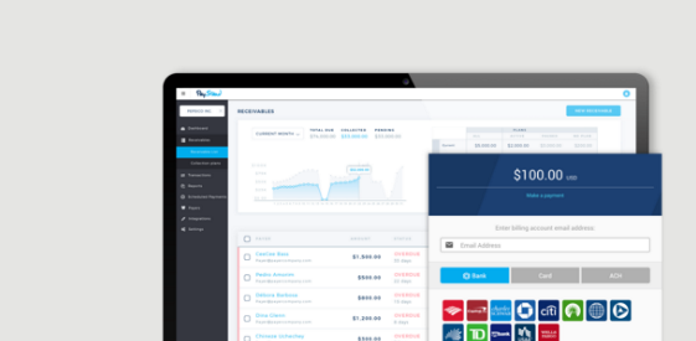 New funds to help Paystand teams
The company further explained that it intends to use the money to fund its teams in Mexico, Guadalajara, Californian, and Scotts Valley.
Paystand also uses smart contracts to negotiate conditions between companies. As Almond explained:
"We enable the infrastructure between companies to use what they call smart contracts. We pay you on these terms. How do you ensure that happens? Blockchain infrastructure is suitable for that kind of thing. We have pioneered assurity-as-a-service, which is our view of [what] the scaled commercial blockchain looks like."
In addition to digitizing the settlement of commercial payments, the company also automates the payment experience and integrates this seamlessly with a company's system of record. The payment experience could be from income to reconciliation.