PayPal's mobile payments app, Venmo has made significant headlines over the past couple of months. But the latest news is far from positive as it was reportedly being investigated by the U.S. Consumer Financial Protection Bureau over a civil investigation demand involving alleged unauthorized fund transfers and collections processes.
The payment processor said that it was cooperating with the country's agency regarding the matter. According to the official edict accessible on the US Securities and Exchange Commission's website, the demand from the consumer watchdogs of the country was made this January.
A sneak peek into PayPal's Tryst with Crypto
Back in 2014, the payment giant acquired Venmo for a whopping $800 million. In Q4, the popular mobile reportedly processed approximately $47 billion in total payments volume, registering a rise of 60% from last year.
PayPal had previously hinted at its intentions to bring cryptocurrencies to Venmo. The payment company had forayed the crypto industry last November by adding support for buying, holding, and selling cryptocurrencies in the U.S. after entering into a partnership with the regulated crypto services provider, Paxos Trust Company. During that time, PayPal had said that it would bring a similar feature set to its app.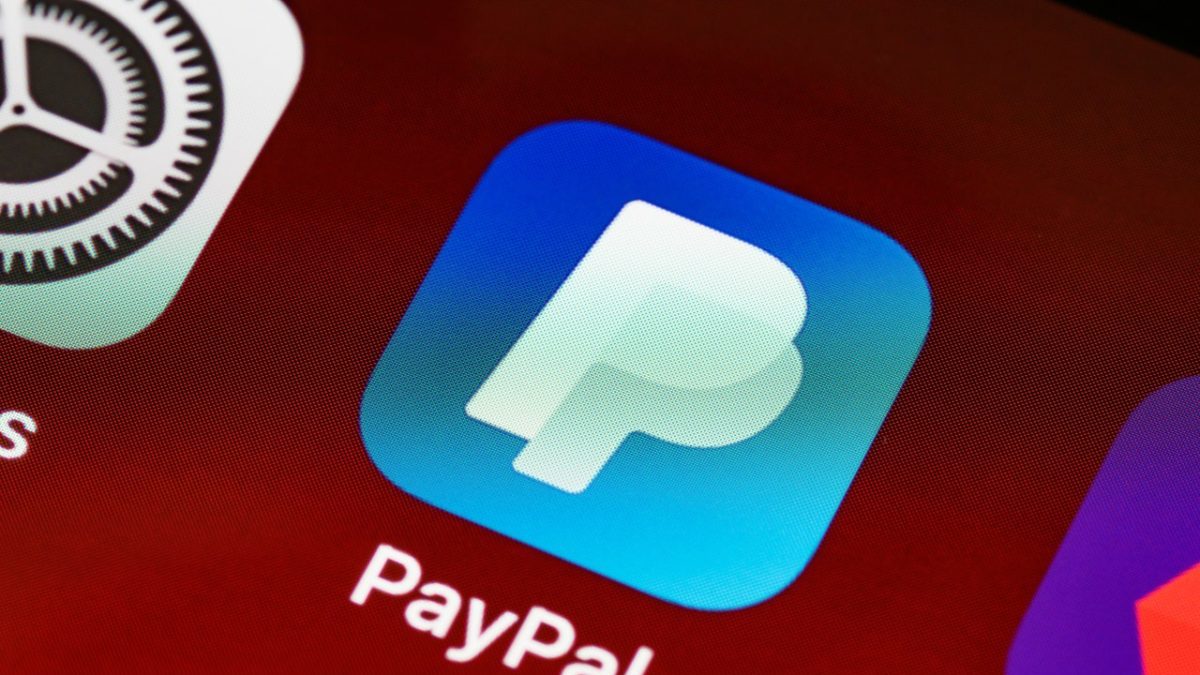 Reiterating the same, PayPal's plans to revolutionize Venmo in the year 2021 emerged once again. The company had doubled down on the industry and said that it aims to expand Venmo's capabilities into budgeting, saving, and cryptocurrency. During PayPal's fourth-quarter earnings on Wednesday, the company's CEO Dan Schulman had also revealed witnessing an "exceptional response" from its crypto launch that took place last year.
With regards to Venmo, the exec noted the "Buy, Hold, and Sell Cryptocurrencies" feature would amplify to Venmo and select international markets this year after admitting that users of their crypto services have become more active users of PayPal generally after purchasing crypto, logging in twice as often.
The company also went on to disclose that the users on Venmo's platform will gain the ability to purchase, hold as well as sell crypto inside its mobile app, in the next few months, among other "investment alternatives" such as central banks who are developing their own digitized version of national currencies on the blockchain.
Schulman wants to transform Venmo into a sound app to become more of a "neobank competitor". The company also notified that it further plans to direct its $4 billion Honey acquisition to work by fusing its range of shopping tools into the Venmo app, which includes merchant offers, deals, price tracking, and wish lists among other features.