Payment network Flexa integrates Bitcoin Lightning Network to its recently introduced "Pay with Flexa" platform to enable selected partners and merchants in El Salvador to receive Bitcoin payments.
Flexa, which claims to be the leading provider of the fastest and most fraud-proof payments network in the world, in an announcement on Tuesday, September 7, said that Flexa-powered Lightning payments had gone live for select partners and merchants in El Salvador, and would be rolling out to all Flexa merchants in the coming weeks.
According to the blog post, Lightning Network is integrated with Flexa's "Pay with Flexa" platform, which it introduced in May 2021. Pay with Flexa is an eCommerce plug-in that enables merchants to accept digital currencies via their online retail channels instantly and with guaranteed zero fraud.
The integration with Lightning Network will allow merchants to receive super-fast Lightning payments using Bitcoin, "including users of popular and soon-to-be-released Lightning-enabled wallet apps such as BlueWallet, Breez, Eclair, Strike, and Chivo."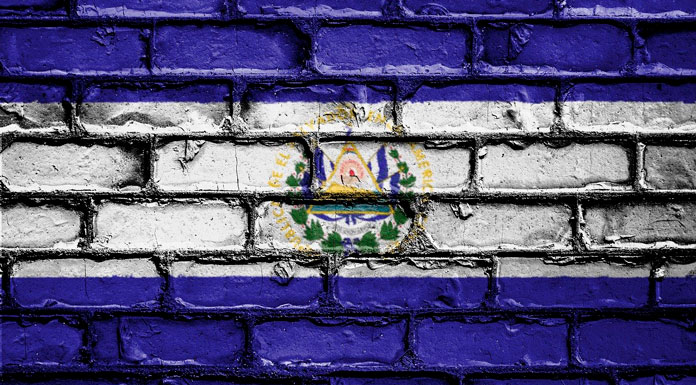 Lightning payments are initially enabled for only some selected merchants and partners in El Salvador. As reported, Bitcoin became the national currency of El Salvador on Tuesday, September 7, but with a rough. Soon after President Nayib Bukele announced that the country had already purchased 400 BTC for its reserves, Bitcoin plummeted by more than 10%, handing El Salvador its first few million dollars in losses as a result of the asset's volatility.
Along with the integration of Lightning Network, Flexa has also introduced Transformers. The blog post explains Transformers as:
"A means for layer 2 scaling solutions such as the Lightning Network to connect to Flexa Capacity, the collateralization platform that Flexa uses to guarantee payments against fraud or theft."
Flexa Capacity is a collateral platform by the company that locks an equal amount of money being in Amp tokens on its smart contracts until the payment is confirmed on-chain. In return, the individual stakers who provide Amp collateral on the platform, earn network rewards based on the payment volume processed through Flexa's Lightning nodes. With these two new additions to its offering, Flexa promises seamless Bitcoin payment in a fully compliant and fraud-proof way.
Tyler Spalding, CEO of Flexa, commented:
"Flexa is committed to enabling pure-digital payments for as many merchants and as many of their customers as possible. The Lightning Network and Flexa share the same goals of making digital asset payments more user-friendly, more private, efficient, and accessible for people all over the world. We're delighted to begin accepting Lightning payments network-wide, and we look forward to enabling merchants to receive payments through additional Layer 2 scaling solutions and native blockchains in the near future."
---
If you found this article interesting, here you can find more Bitcoin news