ParaSwap announced a partnership with Chainlink aimed at developing an accurate price platform for crypto tokens. ParaSwap is a DEX aggregation platform that provides an access point for the finance ecosystem inside the Ethereum network by aggregating the liquidity of exchanges and lending pools to provide services. ParaSwap focuses on DeFi developers and tries integrating the newest technologies in the services.
The Need for Improved Oracle Solutions
Any platform working on DeFi products knows the need for oracle solutions as a way to connect off-chain data sources to on-chain applications like smart contracts. ParaSwap has had an oracle solution and tries to improve it as one of the fundamental evolving factors. The team decided Chainlink's Price Reference Contracts as the primary oracle solution and started a collaboration with them in integrating the service.
ParaSwap doesn't play with off-chain data, but aggregate data from various DEX platforms. Anyway, it needs an accurate system to provide better aggregation for particular trading pairs. After all, pricing is as important as liquidity for the DEX aggregators. The transaction failure rate increases if they offer incorrect pricing and affects the overall user experience.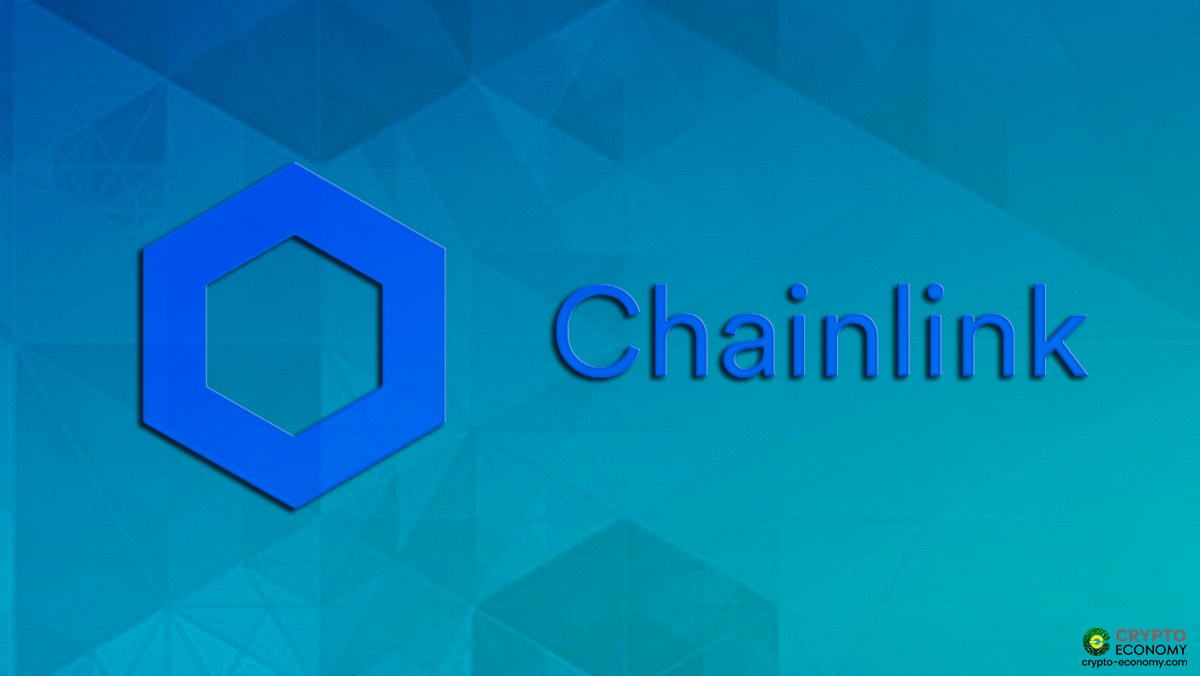 ParaSwap used APIs like CoinGecko, and CoinMarketCap for price points before and now believes that Chainlink's oracle solution will provide more speed, price accuracy, and security for the system.
"Ultimately, Paraswap wanted the best solution in the market, whether it be centralized or decentralized, to improve our system's pricing. Chainlink not only offers that most performant solution, but it's also decentralized, further aligning Paraswap with the ethos of decentralization permeating throughout DeFi," writes ParaSwap in the latest press release.
ParaSwap believes that DeFi has a bright future in the blockchain ecosystem. They think of the new partnership with Chainlink as a future-facing decision.
"We are very excited to integrate Chainlink's oracle network as a key component in further improving the speed, accuracy, and security of our DEX aggregator. Backed by an incredibly smart and responsive team, we were able to quickly integrate Chainlink's oracle price feeds, bringing an immediate performance upgrade to Paraswap's growing userbase," said Mounir Benchemled, founder of ParaSwap.
---
If you found this article interesting, here you can find more Ethereum News