On July 14, the Paraguayan Senate passed a bill approving a tax and regulatory framework for businesses operating in the cryptocurrency and the crypto mining sectors.
The move comes on the heels after the Paraguayan Senate had approved the bill in December 2021. However, later in May, the Chamber of Deputies amended the bill and passed it with some changes. Now, since the bill has been approved by both the houses, it will be further reviewed by the executive house in a bid to receive the final green nod.
Sancionan normativa que regula la comercialización de criptoactivoshttps://t.co/fP7fkLKbXh#SenadoPy pic.twitter.com/lA5YT9vbVE

— SenadoPy (@SenadoresPy) July 15, 2022
What Does the Law Entail?
According to reports, the primary objective of the bill is to form the Ministry of Industry and Commerce (MIC) to oversee crypto industry service providers. The bill has reached its final step and one step away from being signed as a law by President Mario Abdo Benítez. The bill emphasizes on services including crypto mining, commercialization, intermediation, exchange, transfer, custody, and/or administration of crypto assets or instruments that allow control over crypto assets.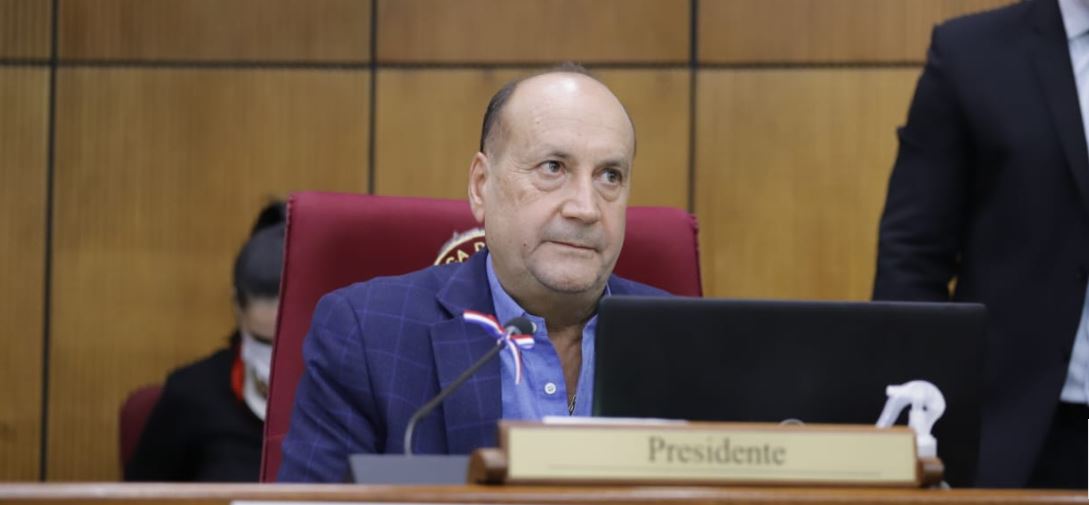 As per a news report by local media house, ABC, the companies that operate in the crypto industry will be treated the same as those dealing with securities for tax purposes. As a result, they will be exempted by the Undersecretary of State for Taxation from paying a Value Added Tax (VAT) but will be included in the income tax regime.
The law also suggests that individual and corporate miners have to request authorization for industrial electricity consumption and then apply for a license. It also creates a registry for any individual or legal entity aiming to provide crypto trading or custody services for third parties. If miners are found to be consuming more electricity than planned, National Electricity Administration (ANDE) may cut off their electricity supply.

Paraguay- The Crypto Hub of Latin America
The document claims that unlike El Salvador, Paraguay has a lot of the same concerns that some other countries have had with crypto firms — that of taxation. The country seemingly wants to ensure that crypto firms are brought under its tax regime from the get go, and wants to have traceability for such transactions and investments.
While regulation might be seen as a favourable development, Paraguay may be taking cues from the issues that Salvador's decision is facing since its own announcement — the same announcement which prompted the 36-year old Rejala to announce his plans of making Paraguay the crypto hub of Latin America.