Kraken Exchange announced granting $150,000 to open-source Bitcoin payment processor BTCPay. It is a big supporter of open-source initiatives and supports them with grants and even employment. The recent donation is $150,000 worth Bitcoin that will be paid to BTCPay Server.
BTCPay is an open-source, free, secure private, and censorship-resistant Bitcoin payment processor. Kraken has a dedicated program to support small and medium firms and groups that participate in the cryptocurrency and blockchain industry. There is a special day to help them named 'Small and Medium-sized Entrepreneurs Day' on June 26. BTCPay was the group that received this year's grant.
Kraken has been one of the big supporters and users of BTCPay from long ago. It even incorporates the service to its products. "you can now pay for Cryptowatch using Bitcoin and other cryptocurrencies through BTCPay," according to Kraken.
Kraken believes in projects like BTCPay as means to grow financial freedom. The projects that can help to improve the usage of bitcoin.
"Thanks to BTCPay, businesses have total freedom to access a secure digital cash system called Bitcoin conveniently. Accepting bitcoin as payment may be a key feature of your product, your payment system of last resort, or just one of many checkout options. In any case, it's likely that BTCPay is the most cost-effective solution for your needs and I'm excited to see Kraken contributing to this project's continued success," said Pierre Rochard, Kraken Lead Bitcoin Strategist.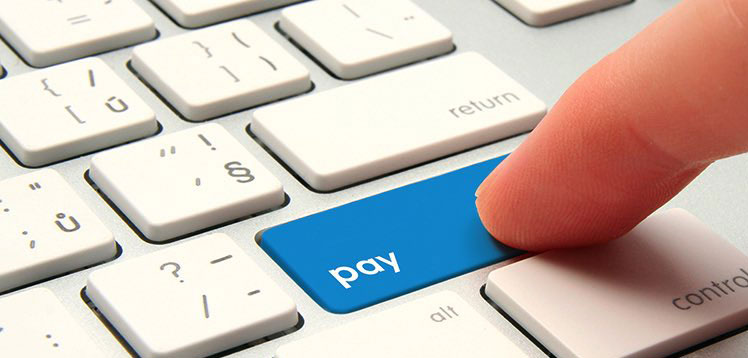 BTCPay provides lots of services for businesses in the cryptocurrency industry. They can have a point-of-sale app by integrating the processor into their platform. Besides, BTCPay integrates easily with e-commerce solutions. QuickBooks integration and invoice export for easy accounting, optional integrations with alternative cryptocurrencies, and support for Lightning Network payments are other benefits and features.
BTCPay will not be the last open-source project to receive support and grants from Kraken. It calls for all teams and individual open-source players.
"If our interests align, you can still work on open-source code as part of a fun and like-minded team, while earning a generous salary and benefits," according to Kraken.