The New York State Department of Financial Services (DFS) has announced a series of new virtual currency initiatives to drive more crypto innovation and adoption in the state. As part of these initiatives, DFS and the State University of New York (SUNY) have signed a Memorandum of Understanding (MoU) to launch a SUNY-related virtual currency program named SUNY BLOCK.
New York Deparment of Financial Services (DFS) announced the move in a press release published on Wednesday, June 24. According to the announcement, DFS has also issued a proposal for a new conditional licensing framework to make it for start-ups to enter New York markets. DFS has requested public comment on this proposed framework by August 10th.
All the start-ups and emerging virtual currency businesses participating in the SUNY BLOCK program will be able to apply for a conditional license from DFS. According to the proposed conditional licensing framework, "entities may apply for a conditional license when partnering with an existing entity authorized by DFS to engage in virtual currency business activity."
Once licensed by DFS, SUNY will provide support to these start-ups to take the leap from idea to market.
Kristina M. Johnson, Chancellor of SUNY, stated:
"SUNY's partnership with DFS further builds on Governor Andrew Cuomo's efforts to boost New York's economy by creating new opportunities within our high-tech industries. Innovation is essential, and a key component is collaborating with SUNY's campuses to develop the next generation of developers, researchers, and leaders."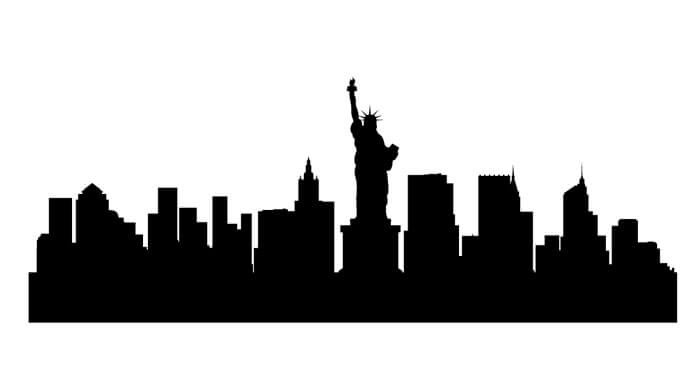 This conditional license follows the BitLicense introduced in 2015. But obtaining BitLicense is a years-long process, companies have said. According to NYDFS, It has granted only 25 virtual currency licenses and charters since 2015. So to remove these barrier, DFA has revised its virtual currency requirements. DFS said:
"DFS has received feedback regarding virtual currency firms' experiences with DFS, and gathered ideas to make it easier for virtual currency companies to successfully operate in New York."
DFS is also issuing a notice of DFS practices to create a more transparent and timely process for the evaluation of virtual currency license applications. Additional resources include updated Frequently Asked Questions (FAQs) that address the questions identified through previous experience.
New York state regulator will also provide a list of approved coins from which licensees can select and then self-certify they are using without having to get additional approval.
Linda A. Lacewell, DFS superintendent, commented:
"This MOU with SUNY is a strategic step to diversify and deepen the next wave of innovators in the virtual currency space in New York. The DFS actions announced today in consultation with numerous industry participants and the public will boost responsible innovation and help get New York's economy back on its feet. DFS is proud to foster accessibility and will continue to blaze a trail in the virtual currency marketplace."
---
If you found this article interesting, here you can find more Cryptocurrency news