Nike filed an action lawsuit against StockX in New York federal court on Thursday for selling illegal Nike NFTs.
StockX, a marketplace for reselling sneakers, handbags, and other commodities located in Detroit, was valued at more than $3.8 billion last year, according to Forbes. According to the complaint, StockX has sold more than 500 Nike-branded NFTs.
Confusing Consumers
Nike claims that StockX's non-fungible tokens (NFTs) infringe on its trademarks and are likely to confuse consumers, according to Reuters. Its complaint sought specific monetary damages as well as an injunction against its sale.
NFTs of Nike sneakers were sold on StockX last month, according to the company, with the promise that customers would be able to redeem the tokens for actual versions of Nike sneakers in a short period of time in the near future.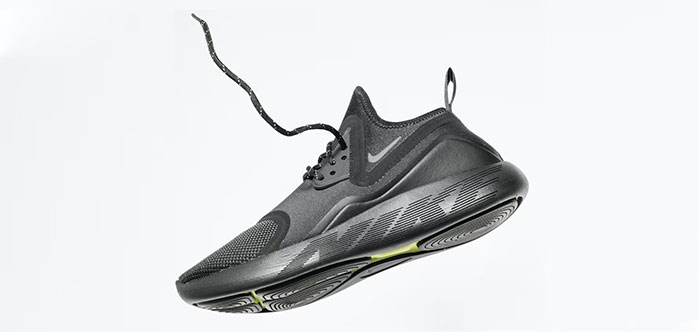 Specifically, the lawsuit claims that consumer complaints about NFTs' "inflated costs and unclear terms of purchase and ownership," together with buyers' skepticism about the integrity of StockX's methodology, have damaged Nike's commercial reputation.
As part of a collaboration with the digital art studio RTFKT, which Nike acquired in December, the company said it would offer a variety of virtual products later this month.
Not the First One
The NFT sector is still expanding at a rapid pace, and many companies, as well as individuals, are interested in entering this area. Many others are still deliberating over the matter and haven't determined whether or not to devote sufficient time to it. Whatever the case, challenges such as the one that occurred between Nike and StockX are nothing new.
Non-fungible tokens (NFTs) have recently gained in popularity, and lawsuits against them have begun to be filed in United States courts. Miramax filed a lawsuit against director Quentin Tarantino in November over his plans to sell non-fungible tokens (NFTs) tied to the 1994 picture "Pulp Fiction," which Tarantino directed and for which the studio was responsible for distribution.
In a lawsuit filed this month, Hermes sought damages from artist Mason Rothschild for his "MetaBirkin" non-fungible toy replicas of the French company's Birkin bags.
As previously stated, Nike intends to create a virtual product line, which according to the facts, could be the NFT collection. Because of the Nike brand and the millions of dedicated clients it has all over the world, this collection will almost certainly become very successful. After all, the entry of major brands into the NFT sector can serve as a critical stepping stone in the market's maturation.