Nifty's Inc., a Miami-based platform, has announced that it is going to launch a non-fungible token (NFT)-focused social media by the spring of 2021.
In a press release on Tuesday, March 22nd, Nifty's has announced the close of pre-seed funding round to develop an NFT-focused social media platform that aims to bring together premium publishers, brands, and creators with collectors, curators, and fans.
Nifty's is led by co-founder and CEO Jeff Marsilio, former SVP of new media at the NBA, where he was actively involved with the NBA TOP SHOT project. To bring this newly announced NFT project to birth, Marsilio's company has secured financial backing in a pre-seed round from high-profile individuals including Dallas Mavericks owner Mark Cuban, Joseph Lubin, founder and CEO of ConsenSys and co-founder of Ethereum, and a secretive DeFi investor and NFT whale known solely as 0xb1.
Institutional investors include Draper Dragon, Polychain, Tally Capital, Liberty City Ventures, and Future Positive which is led by Biz Stone, co-founder of Twitter and Medium, and Fred Blackford, co-founder of Swing Technologies.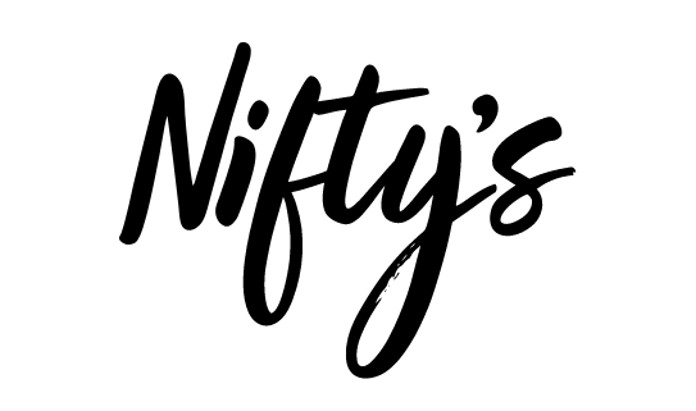 According to Nifty's, the capital infusion has permitted the company to acquire the technology stack of MEME protocol, a decentralized protocol for farming NFTs. As part of this deal, MEME co-founders Jordan Lyall, Chris Your, and Eric Tesenair will join Nifty's as co-founders.
Jordan Lyall commented:
"We are excited to utilize the robust technology that has made MEME Protocol such a success — with advanced NFT creators and enthusiasts — to offer the new Nifty's community sophisticated content and experiences that simultaneously make the space more accessible and inclusive. It is important to Chris, Eric, and me that our MEME community knows we will remain involved, and that what we have built together will continue to be their space for innovation and fun."
The project will be launched by the spring of 2021 and will eliminate technological and economic barriers to entry into this exploding blockchain-enabled market by providing a central home to NFT publishers, brands, creators, and collectors with a "premium, powerful, flexible and safe platform to launch their NFTs."
Jeff Marsilio stated:
"Our vision for Nifty's is to enable anyone with a passion for digital collectibles to be a part of a vibrant community and engage in an exciting new art scene filled with galleries and personal interactions that are unconstrained by the limitations of physical location. We are proud to have several of the most influential investors in technology share our vision."
---
If you found this article interesting, here you can find more Blockchain and cryptocurrency news