Nexo is the latest partner in Chainlink ecosystem that looks to integrate the oracle solution to ita lending and trading platform. It is one of the leading crypto lenders in the market, and partnering with Chainlink provides more fortunes for them to accelerate the adoption of digital assets.
The new partnership between Chainli and Nexo is not limited to oracle integration. The lending platform is looking to fully decentralize its system and Chainlink will be a significant partner in doing so.
"Chainlink will contribute to the decentralization of Nexo's lending, OTC, and institutional capabilities as Nexo builds out a complete prime brokerage product suite," according to the blog post by Nexo.
Chainlink's decentralized oracle solution is this company's primary competitive advantage. It provides more security and accuracy for the clients needing off-chain or on-chain reference data. Nexo platform currently secures more than $600 million users funds. The new integration and the resulted security help it provide more custody options to users and even raise the loan volumes. The lending platform believes this kind of partnerships improved the decentralized infrastructure in the crypto industry and helps accelerate the cryptocurrency adoption.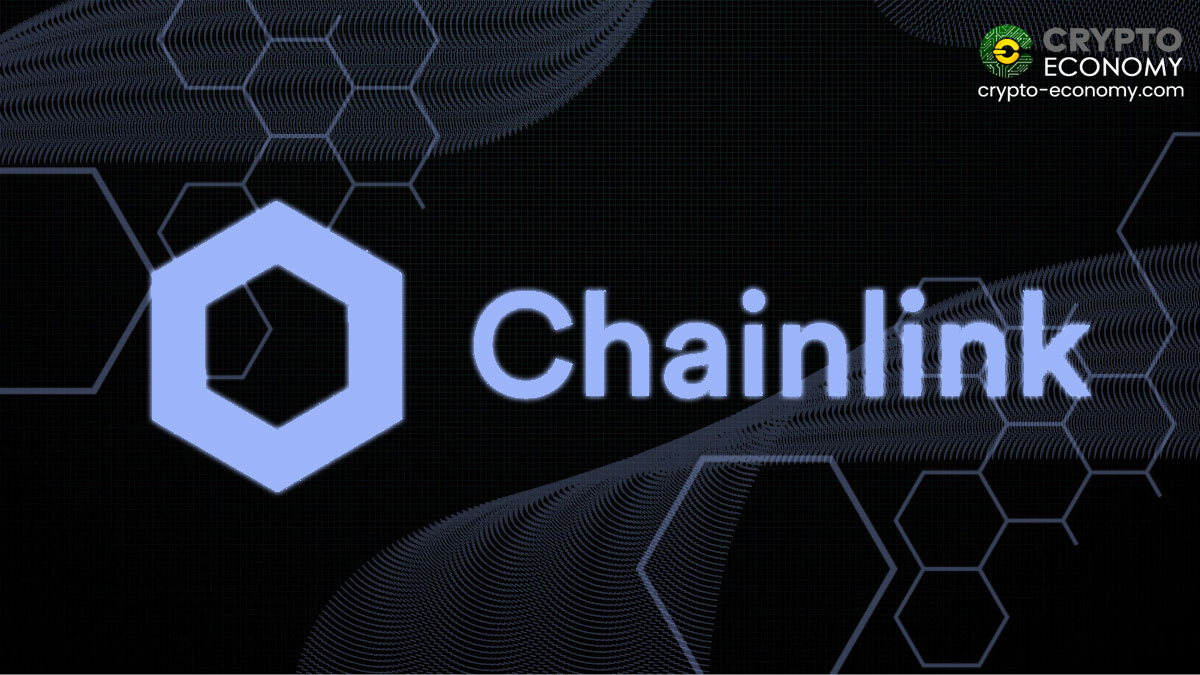 Nexo has many goals regarding asset management and financial services, and it looks forward to giving more opportunities to its clients via a partnership with Chainlink.
"Nexo's mission is to bridge the gap between digital and traditional finance, and our developing collaboration with Chainlink brings us a step closer to achieving this. We are very much on the same page — both in terms of how our respective services currently align, and in terms of our shared vision for a digital, decentralized future of finance. We're thrilled to have them on board," said Nexo Co-founder and Managing Partner Antoni Trenchev.
Producing on-chain audit trails for lending and borrowing operations is one of the most important goals for Nexo in partnering with Chainlink. Nexo loans sometimes receive interest payments in a different currency. Chainlink's oracle can be helpful in these scenarios help the find the exact price of each coin.
"We're excited to bring Chainlink's secure and reliable oracle solutions to Nexo's popular lending platform to enable users to independently verify on-chain the interest and collateralization rates they should receive," added Chainlink Co-founder Sergey Nazarov. "This allows Nexo to provide additional trust and transparency to their large user base."
---
If you found this article interesting, here you can find more Chainlink News