Markets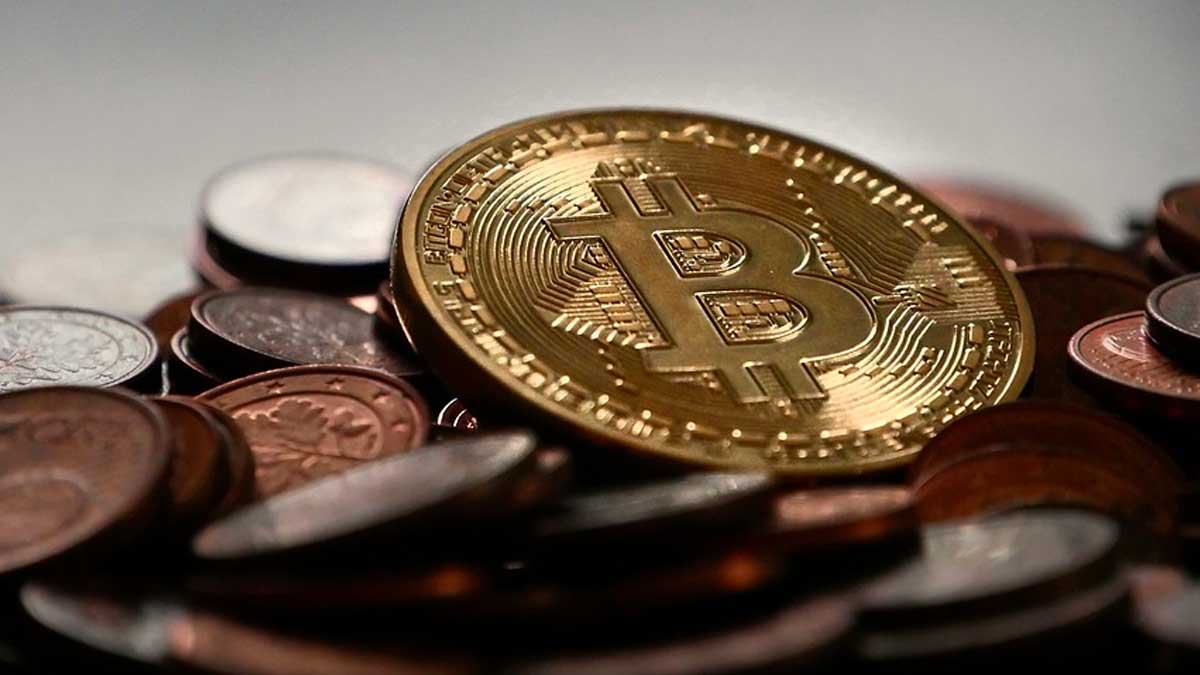 The cryptocurrency market has been experiencing a surge recently, and the momentum seems to be continuing.
News about the cryptocurrency market
The blockchain technology has its place in each of the different markets and it is interesting to be up-to-date with the novelties that occur in them.
That is why from Crypto-Economy we bring the selection of the most relevant news of the different markets that have come into contact with blockchain and cryptocurrencies.
If you want to be the first to find out about the latest news related to the different markets, do not forget to visit our section.