Circle and Tether, the two firms behind renowned stablecoins USDC and USDT, have distanced themselves from FTX amid the exchange's fall. The CEO of Circle, Jeremy Allaire recently talked about his organization's relationship with FTX as well as Alameda Research. In addition, he even made it clear that Circle never offered any loans to these two companies and has never received any FTT in terms of collateral as well.
2/ Circle has no material exposure to FTX and Alameda. FTX has been a customer of Circle Payment APIs for the past 18 months, providing card and ACH services for customer transactions. Circle's crypto payments beta product uses FTX and other exchanges, for BTC/ETH liquidity.

— Jeremy Allaire (@jerallaire) November 9, 2022
On the other hand, Tether's Chief Technology Officer, Paolo Ardoino, was a little more direct when voicing his opinions. In an effort of clarifying any possible suspicions, he made it clear that Tether has zero exposure to both FTX and Alameda. However, Tether does have experience in issuing and redeeming the USDT stablecoin in the past, but no credit exposure was matured. These responses floated on the internet soon after FTX's announcement of selling itself to its rival exchange Binance.
To be clear: #Tether does not have any exposure to FTX or Alameda. 0. Null.
Maybe is time to look elsewhere.
Sorry guys. Try again. https://t.co/1bRNUGrttr

— Paolo Ardoino 🍐 (@paoloardoino) November 9, 2022
This move is widely considered to be the last effort in hopes of avoiding a complete collapse. FTX's CEO Sam Bankman-Fried has also confirmed the news. As a result, the crypto market is in tatters yet again. Many cryptocurrencies are on the decline. However, crypto consumers are wondering whether their money is safe in stablecoins or not. The depegging and crash of Terra's UST this May have raised many concerns and speculations among consumers.
The Effect on Main Stablecoins
The recent crash has managed to rattle the crypto market, with numerous cryptocurrencies losing a great percentage in their value. At the time of writing, Bitcoin is trading at around $17,560. It is down by almost 10.29% over the last day. On the other hand, despite the shocks being sent through the crypto market, stablecoins have yet again managed to hold their ground against the crash. They demonstrated less volatility and stayed pegged at the $1 mark. Most prominent stablecoins have stood firm in the latest crash.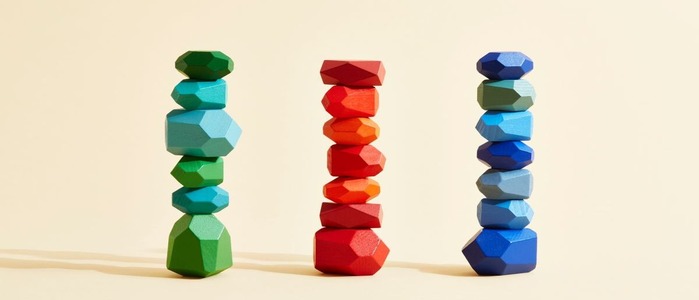 The USDT stablecoin showed a mere 0.02 negative change over the course of 24 hours. Yet, it still remains close to the $1 mark. Moreover, the USDC stablecoin changed by 0.01 in the positive direction and is still currently trading at the $1 mark. Moreover, the issuing companies behind USDT and USDC have disassociated themselves from the troubled FTX and Alameda. This might help convince consumers about the safe and secure position of these stablecoins.