As soon as FTX filed for bankruptcy, Sam Bankman-Fried was removed as the CEO of the troubled exchange. John Ray was then appointed as the new chief executive. Ever since he has severely criticized the methods of governance adopted by Bankman-Fried. Ray was appointed as the chief executive of FTX as it was believed that he had the necessary expertise to clean up the mess that was caused in Bankman-Fried's tenure.
Keeping this in mind, he is being paid approximately $1,300 on an hourly basis for his services. Apart from this, many of the non-executive directors hired are assumed to be paid $50K a month. Considering how there is currently a halt on all the exchange's funds, many restructuring experts firmly believe in paying the wages of the senior staff. Such an amount may feel like a small change in comparison to the costs that are required to restructure the exchange entirely.
It is believed that as long as wages are being paid, the available resources and the remaining value is preserved. If these employees are not paid, there is a greater chance that current employees may go in search of alternative employment opportunities. The $1,300 per hour sum being paid to Ray, as well as many others, is described as an important step regarding the maintenance of whatever is left of FTX.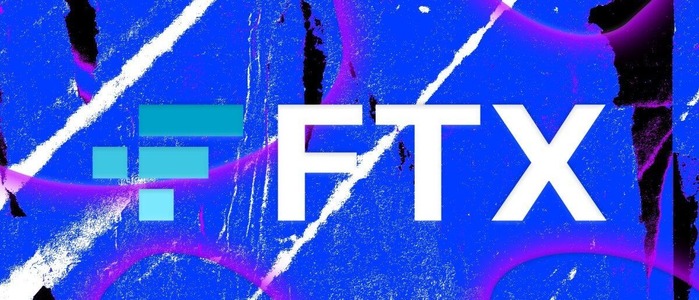 The FTX Fiasco – Owing $3 Billion to 50 Creditors
Despite the executives and employees being paid, FTX still faces a looming crisis. It has to pay a whopping sum of over $3 billion to the first 50 creditors. Out of a large number of FTX's creditors, the greatest claim is for $226 million. The second creditor on the list has to be paid about $203 million. However, the identities of these creditors are not yet revealed. The total amount FTX owes to its creditors is nearly $3.1 billion.
As per the document filed by bankruptcy lawyers, the top 50 List is based on the debtor's available credit information. This even includes the information of customers. It is worth mentioning that the amount would be distributed soon between the creditors. But as long as the traders are concerned, they may not get their slice any time soon.
FTX discloses its top 50 creditors are owed $3.1 billion.

The largest creditor is owed $226 million.

All names were redacted. pic.twitter.com/JGeddvMB7w

— Tom Dunleavy (@dunleavy89) November 20, 2022