Nervos is the latest public blockchain service to integrate Chainlink. The new partnership is focused on providing off-chain data using Chainlink's oracle to Nervos public blockchain.
Nervos developers can benefit from the unique opportunity to connect dApps to real-world data feeds. The decentralized nature of Chainlink oracle provides the needed security and reliability for Nervos's developers.
Triggering Smart Contracts With Real-World Data
Smart contracts rely on data to trigger action. DeFi applications need real-world data more than any other type of smart contract-based application. Other data-sensitive applications include those connected to IoT networks and games. Oracles provide connectivity to real-world data sets for dApps, and Chainlink is one of the market's leading players.
Nervos has a layered-base structure in the public blockchain. Oracle is one of the fundamental components of layer 2 in Nervos. The new partnership with Chainlink provides needed connectivity for developers in the Nervos community.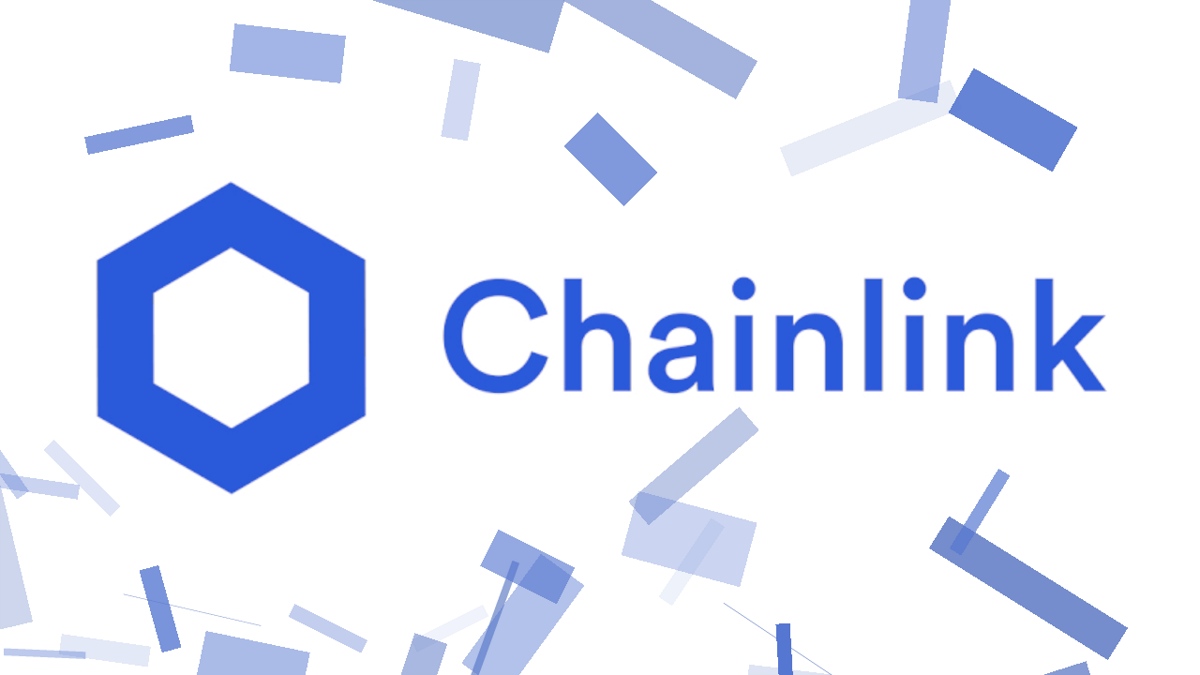 Some of the new features available for Nervos developers after the integration include: Accessing an extensive collection of node operators, more than 35 oracle networks to get data about various assets from digital ones to commodities and more, and Chainlink's Verifiable Random Function that can help game developers very much
Nervos looks forward to becoming more data-driven and hosts more dApps in the public blockchain. DeFi development, the hype world of 2020, is one the most important goals of progress in Nervos, and the new integration will make it easier. Nervos co-founder Terry Tai said about the new partnership:
"Chainlink not only greatly expands the amount of data our developers can use when building on Nervos, but it gives them the tools to secure this new surface in a highly secure and reliable manner. We're excited to see a plethora of new products built on Nervos using real-world data and off-chain connectivity."
Chainlink can gain access to broader user-base after collaborating with Nervos.
"By making off-chain data resources available on-chain, Nervos can now offer more value to both its developers and users, leading to additional use cases in DeFi, Gaming, Insurance, and more," said Chainlink Co-Founder Sergey Nazarov.
---
If you found this article interesting, here you can find more Chainlink News