In its latest blog post, a blockchain analytics firm, Nansen has jotted down the key reasons behind the fall of the crypto exchange, FTX. It says that FTX and Alameda Research were always connected to each other. However, FTX's involvement in Alameda and its measures to support the platform started to become a problem with Terra crashing earlier this year.
As per the on-chain data analysis conducted by Nansen, the wallets of Alameda connected with FTX even before its launch. Therefore, there was significant involvement of Alameda in the launch of the exchange. Moreover, it was also evident that a minimum of $5 billion worth of Alameda's assets were FTT tokens. Plus, a large chunk of these assets was illiquid. This news triggered a sell-off among FTT holders.
How Alameda Caused the Downfall of FTX?
As per the research, it is clear that Alameda was used for the market-making of FTT tokens. However, the firm had way too much authority despite being a seed investor. In the worst-case scenario, Alameda is also believed to be profiting from FTT's initial coin offering (ICO).
In addition, FTX had a concentrated supply of FTT tokens, and Alameda's wallet addresses were used to store them. Alameda had a huge role to play in FTT's issuance and circulation even though it was not directly managed by FTX. It was also concluded that all of FTT's token supply went through Alameda one way or the other.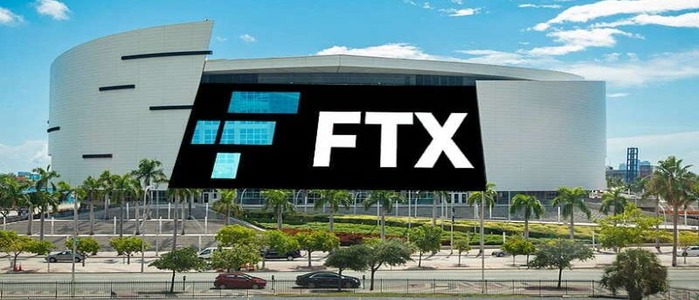 As per the analysis, FTX was responsible for about 80% of its native coin. However, the exchange claimed to own only 50% of the total supply. Therefore, the exchange was unable to sell a major portion of its tokens without a significant value degradation. To add to its misery, Alameda kept on taking loans against FTT from Genesis in 2021. Genesis has also confirmed exposure to Alameda and is looking for emergency loans amid this disaster.
At the time of Terra's collapse, Alameda borrowed from FTX. Due to the crash of Three Arrows Capital and Celsius, Alameda faced a liquidity crisis. Therefore, several platforms started injecting FTT into Alameda holding. The report further speculated that Alameda received loans from FTX in an effort to save itself. At the start of this month, reports surfaced that $5.8 billion of the $14.6 billion assets on Alameda's balance sheet were either in FTT or SOL tokens.