MyConstant's crypto-lending business has been officially ordered to cease by California regulators. The California Department of Financial Institutions (DFPI), has announced that it will be cracking down on providers of crypto interest accounts in the state.
More Strict Regulations
As announced by the Department of Financial Protection and Innovation, it has issued an order requiring CONST LLC to cease and desist from violating the Securities Law and the Consumer Financial Protection Law of California, as well as to cease and desist from violating the Investor Protection Law of California.
In addition to offering various crypto-related products and services on its online platform, MyConstant also offered a peer-to-peer loan brokering service, whereby MyConstant would broker loans between consumers whose crypto assets would be secured by the company.
DFPI has taken action against MyConstant for offering peer-to-peer lending services in California, which are in violation of California law, and has ordered to cease offering these services in the state.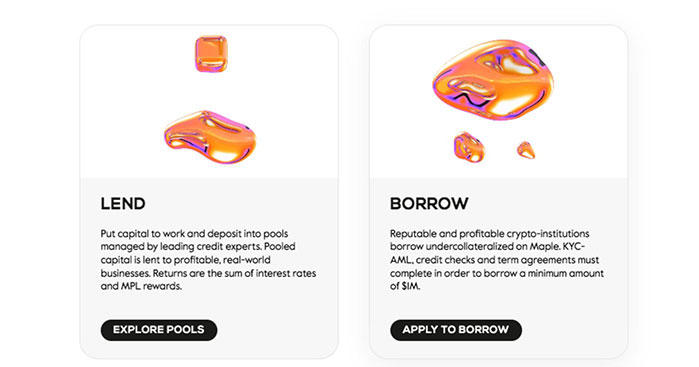 The Department of Financial Protection expects anyone operating in California who offers securities, lenders, or other financial services providers to comply with the financial laws.
There are two main functions of the DFPI: the administration of the state's lending and banking laws; the implementation of the recent California Consumer Financial Protection Law; and the administration of the state's securities laws, which specify broker-dealers, investment advisers, and commodities.
It is important to note that the recent order by California's DFPI is not the first and is certainly not the last. A number of regulators around the world are doing their best to limit the activities associated with cryptocurrency and especially in the United States. However, there haven't been many successful ones so far.
Despite the fact that the actions of regulators seem to point to the importance of supporting clients and preventing big losses, this can't be the case in the crypto market since it can't be that helpful.
This industry is one in which knowledge and education are of the utmost importance. There is a possibility of preventing losses if a greater number of people and mainstream users are aware of the market and its risks. It is not possible for regulations to solely help users, and on top of that, they are not that effective when it comes to decentralized markets.