Renowned South African investor Elon Musk – co-founder of Paypal, Tesla Motors and SpaceX, among others – has reportedly required the assistance of Jackson Palmer, creator of Dogecoin and Adobe, to take down the ever-growing wave of scammers in Twitter.
Being a recurring victim of phishing, Musk has been observing for quite some time how a picture is used to commit these cybercrimes – so he decided to take matters in his hands and find a solution.
And in order to come up with a plan to fight identity impersonation – he himself being a target of this issue – he tweeted Jackson Palmer to start working on the answer to this problem.
"If you can help get rid of the annoying scam spammers, that would be much appreciated," Musk told to Palmer, the latter quickly returning with "If you DM me (your DMs aren't open), I'll send you the script – it's short, simple and you just run it with cron somewhere."
Later, Palmer send another tweet in which he said,
"Update: Elon has the script. We had a good chat on how [Twitter CEO] Jack and the Twitter team should definitely automate and fix this problem on their end though."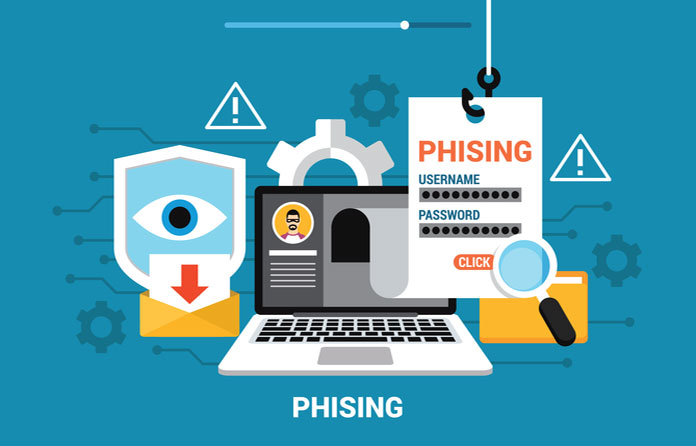 A huge problem
It is widely known that for quite some time cyber-scammers have been actively stealing virtual currencies – specifically Ethereum – to various Twitter users via "phishing" or identity impersonation.
Their modus operandi is simple. The perpetrators begin spamming the e-mails of Twitter users, and even those outside of this social network, tricking them into sending a small quantity of their savings in cryptocurrencies. Usually these messages come with the promise of doubling the amount and returning it.
Several high-profile people, such as Pope Francis, have been targets of impersonation cases, becoming a pain not only for the victims themselves, but also for those using the social network and even international law enforcement agencies. More than 15K cases have been reported at the moment.
Best solution so far
The alternative proposed to Musk by Palmer was the implementation of a script he created back in May, to automatically block any scammer that is using the same profile image of a public face, thus preventing a possible fraud.
The realization of this joint effort between the two entrepreneurs and the Twitter board could put an end to these virtual crimes, or at the very least, minimize them significantly and at the same time, providing much more confidence and security to those using such social platform.
Although, the Twitter board was reportedly studying the possibility of using blockchain to deal with this situation, but since its full implementation could take longer than expected, it seems that the alliance between Musk, Palmer and Twitter is the most efficient alternative.