Audius, a brand-new music platform based in San Francisco and Los Angeles, is moving part of its part of its services to Solana to scale its platform amid a massive growth.
According to an announcement made by Audius on Thursday, October 29, it will migrate its content management system (CMS) over to Solana's high-speed blockchain that promises 50,000 TPS. Currently, it is operating on an Ethereum sidechain operated by the POA Network that runs on a set of trusted validators.
Audius is regarded as decentralized Spotify in the community, but it allows artists to set their own terms. The music streaming platform has reported strong recent growth in the number of users, "from reaching 800k monthly active users (a 30% increase month-over-month) to a 33% increase in tracks with more than 30,000 uploads in just four days." According to Audius, over 150,000 tracks are available for streaming on the platform.
The platform is currently running on an Ethereum sidechain, but the current high gas fees and slow block times on Ethereum, have forced many applications to migrate to other platforms. So does Audius.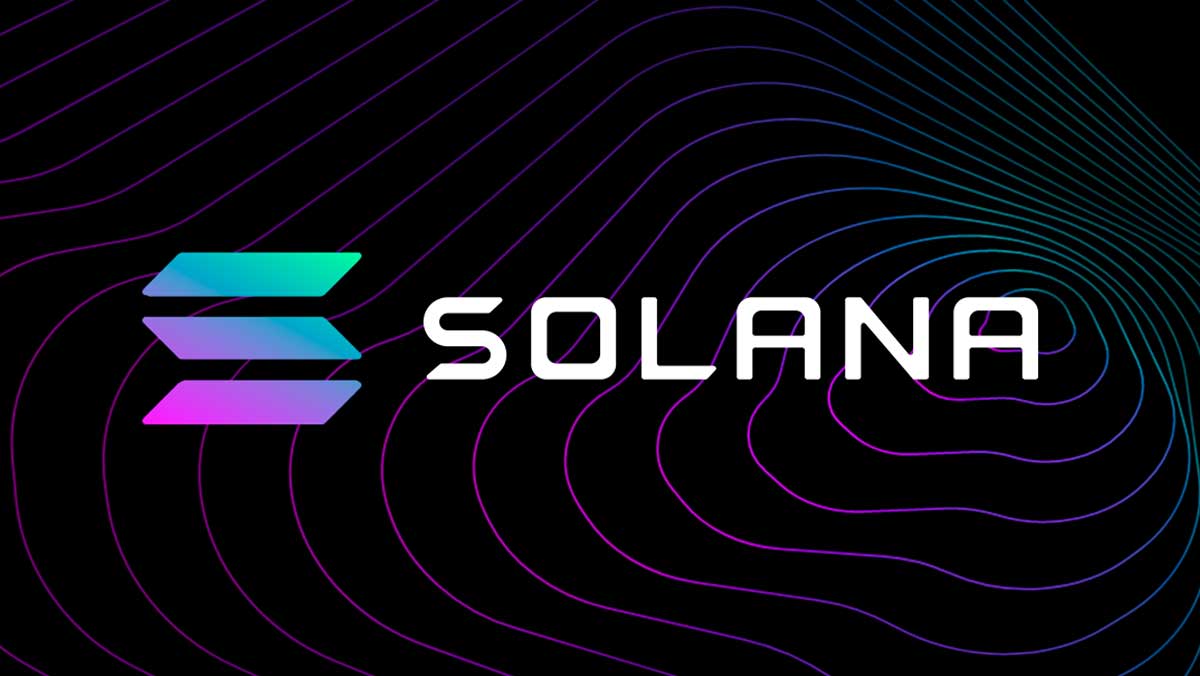 Just last week on October 23, Audius launched its platform $AUDIO. According to Audius, after the launch, the situation became worse that its platform at times was using 90–95% of block space on the POA network. It had to warn users of heavy load issues, often resulting in longer wait times searching, streaming, and indexing tracks.
The Audius team said:
"To meet this growing demand, the Audius team specced or built proofs of concept with over 20 L1 and L2 scaling solutions. After this research, Audius has selected Solana — a high-performance L1 blockchain capable of 50,000 transactions per second with costs as low as $0.00001 per interaction — to help scale the network."
The migration of the Audius CMS to Solana will take place in three phases, expected to be completed in Q2 of 2021. Audius noted that the $AUDIO platform token, governance, and staking systems will remain on Ethereum for the foreseeable future.
The exact details of this agreement are not disclosed, but the CEO of Audius Roneil Rumburg will be a judge in Solana Wormhole Hackathon that started on Wednesday, October 28.
Given the current Ethereum issues, many other crypto organizations have announced their migration to other platforms such as NEAR and Solana. As Crytpo Economy reported, the Ethereum-based DeFi protocol Balancer is porting its services to NEAR Protocol. Tether (USDT), USD Coin (USDC), and South Korean payment platform Terra Money are moving onto Solana.
---
If you found this article interesting, here you can find more Blockchain and cryptocurrency news