Mitsubishi Electric is the latest Japanese company to start a major blockchain project. Their recent partnership with the Tokyo Institute of Technology is focused on P2P energy trading that leverages blockchain technology. The two companies have signed the partnership to create a marketplace for trading the surplus electricity from renewable energy sources. They're jointly developing the blockchain technology that will work as the backbone of the trading system.
Blockchain for P2P Energy Trading
Many big technology companies have shown interest in using blockchain as the infrastructure layer. Some of them, like IBM, have some great projects in that area. Mitsubishi and Tokyo Tech are the latest companies to follow this path. They're trying to use blockchain in the energy sector. Their recent partnership somehow focuses on providing the features of decentralized cryptocurrency exchanges in energy trading.
Mitsubishi is developing blockchain technology with Tokyo Tech that optimizes P2P energy trading. It helps the customers with surplus electricity from renewable energy trade their energy faster and safer. Mitsubishi Electric will design the trading system. Tokyo Tech has the responsibility to handle the blockchain R&D steps.
The partnership between two Japanese companies is about energy. So, it's natural to expect them to focus on optimizing the energy usage of their blockchain. It's one of the essential parts of the new partnership. They want to change the focus from high-computing nodes. According to the announcement:
"Using new technology involves four steps. In the first step, information on buy and sell orders with a common trading goal (market surplus, profit, etc.) is shared by computing servers during a predetermined timeframe. Second, each server searches for buy and sell orders matched to the common goal in the first step. Third, each server shares its search results. In the fourth and final step, each server receives the search results and generates a new block by selecting trades that best meet the shared goal, which adds it to each blockchain."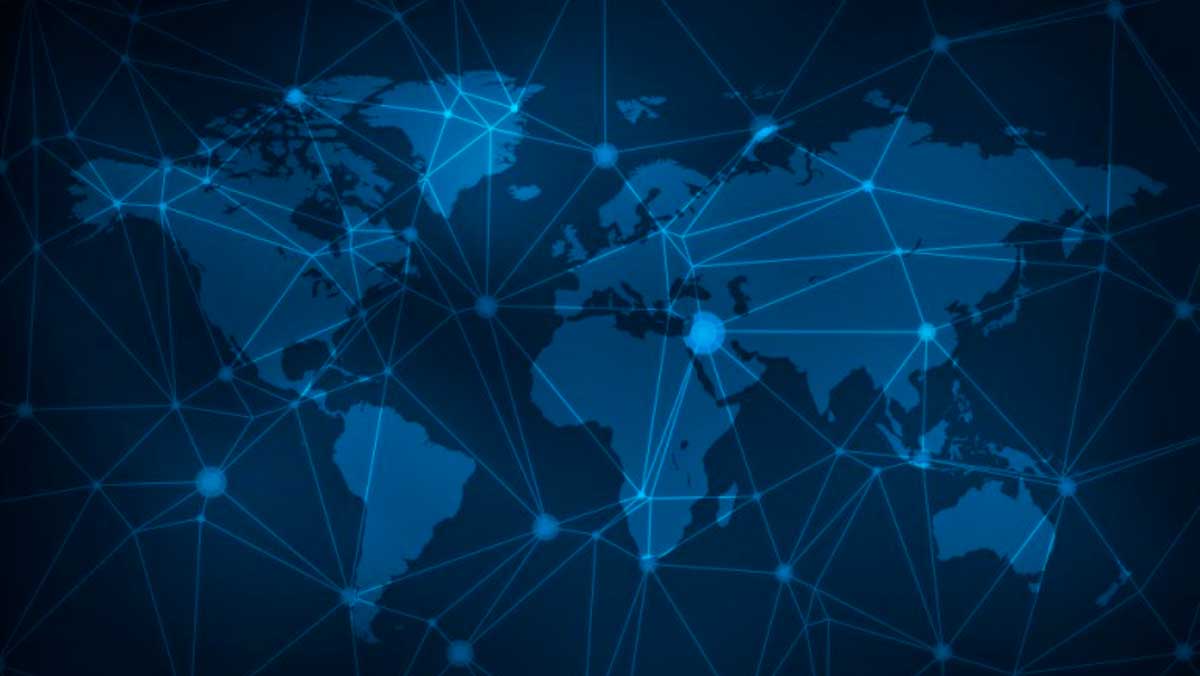 A P2P trading system benefits all customers. Sellers can more easily negotiate for their surplus electricity, and sellers can find the needed energy faster.
The whole project from Mitsubishi and Tokyo Tech is being developed because of the Japanese government's decision. Japan helps citizens with renewable energy infrastructure to make money with them, too. Now the customers are looking for optimized ways to trade the energy. The new project from Mitsubishi and Tokyo Tech surely helps them find a better, decentralized solution faster.
---
If you found this article interesting, here you can find more Blockchain and cryptocurrency news