It has been announced that the Helium community has voted to migrate to Solana, according to a recent vote on Heliumvote.
A recent poll indicated that 6,177 people were in favor of HIP 70, while 1,270 were against it, which means that 81.41% of the voters supported the proposal.
There were roughly 15 million HNT tokens staked during this vote, which ended in the early hours of Sept. 22.
Getting Ready for Expansion
In HIP 70, it is proposed to move proof-of-coverage (PoC), and data transfer accounting over to Helium Oracles as part of the proposal. Helium's tokens and governance are also migrated to the Solana blockchain as part of this project. As a result, the developers, having taken into account the ecosystem of developers that Solana has, wallet compatibility, applications, Solana Mobile Stack, etc., chose to maintain the Solana blockchain rather than maintaining their own L1.
Helium networks or HNT are fundamentally unchanged by the proposed changes in HIP 70, but they provide several benefits to the Helium Network, including the possibility of adding more HNT to subDAO reward pools, ensuring that mining is more consistent, data transfer is more reliable, HNT and subDAO tokens are more useful, and the ecosystem will be able to be supported better.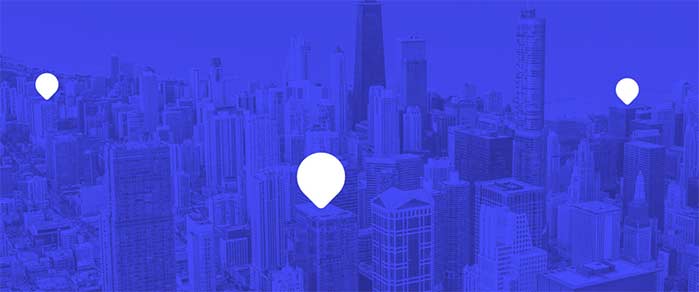 To support the transition to Solana, the unstaking cooldown period for Validators is reduced from five months to three months. There is a 3x bonus of value from veHNT to any Validator who remains staked or becomes staked within seven days of the Solana transition if he or she remains staked or becomes a staker.
It is planned that seed of enough SOL will be seeded into all active Helium wallets to ensure a smooth transition to the new protocol.
It is good news both for the Helium and Solana ecosystems to see the recent vote and decision from the Helium community. Due to its concept and partnerships, Helium has the potential to be one of those projects with a bright future.
As a result, users can earn tokens by running a good network and ensuring that it covers a large geographical area.
For Helium to be successful, it may be necessary to use Solana at its core, as its network has the advantage of being faster and more efficient than other networks. But it might be a red flag for the HNT community to watch out for hacking challenges that have happened before to Solana.
The majority of voters, I must say, seem to be satisfied with the Solana decision. Despite this, there are still some users who believe the proposal should ask about other networks as well.