It seems that MicroStrategy is very serious about investing in Bitcoin. The business intelligence company has showcased its interest in cryptocurrency investing in the past months. They now aim to raise more money to be able to invest more in Bitcoin. The latest program is about selling senior convertible notes to find the funds needed for buying Bitcoin. According to the press release, the company will sell about $400 Million of convertible notes.
Raising Money to Invest in Cryptocurrencies
Institutional investors have always been very impactful on the overall cryptocurrency ecosystem. They bring money from the traditional finance sector to the more innovative ones. Some experts believe that many waves of price rise in Bitcoin have resulted because of institutional investment. MicroStrategy is one of those investors that has been very active in the past months.
The new program from MicroStrategy focuses on selling convertible notes to institutional investors. According to their press release, MicroStrategy will:
"Offer, subject to market conditions and other factors, $400 million aggregate principal amount of convertible senior notes due 2025 (the "notes") in a private offering to qualified institutional buyers in reliance on Rule 144A under the Securities Act of 1933, as amended (the "Securities Act"). MicroStrategy also expects to grant to the initial purchasers of the notes an option to purchase, within a 13-day period beginning on, and including, the date on which the notes are first issued, up to an additional $60 million aggregate principal amount of the notes."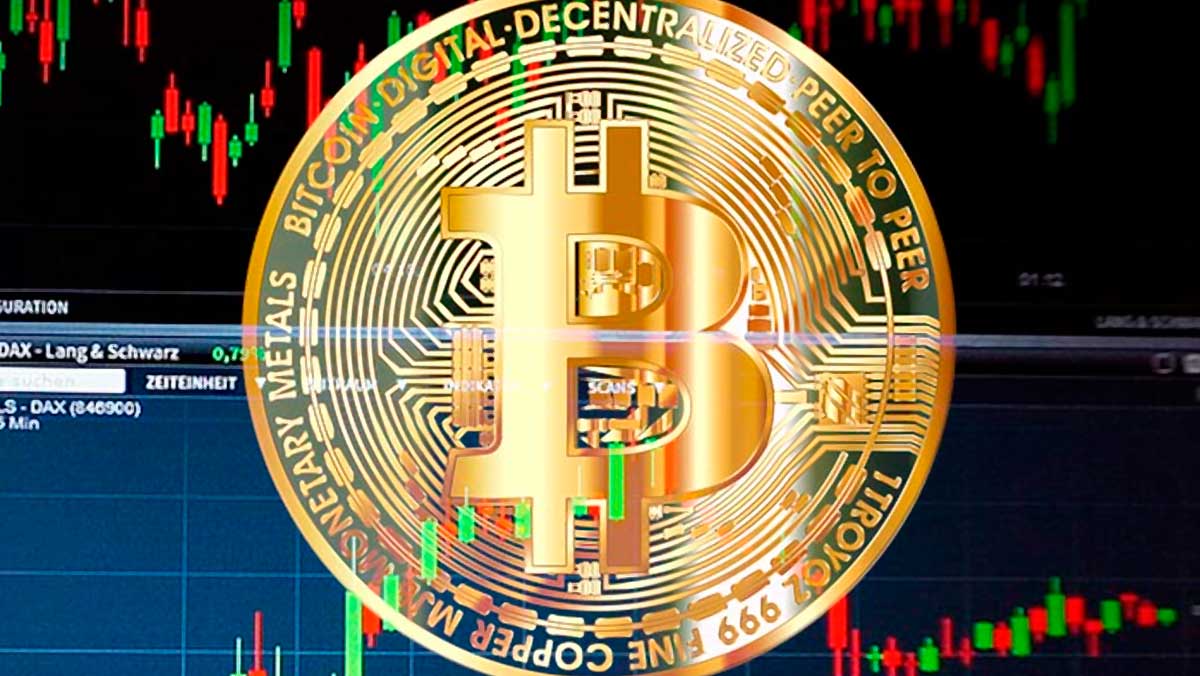 The press release from MicroStrategy details the legal guidelines of note selling. But the most critical part is their plan for investing the raised money. As mentioned before, the investment company aims to buy Bitcoin with this money. It means the company execs believe a lot in Bitcoin's future and are expecting a rise in the price.
Regardless of MicroStrategy's investment result, these kinds of news are very favorable for the cryptocurrency movement. Traditional investors have always focused on other investments like gold, real estate, etc. Bitcoin is now considered a reliable investment, and it seems many business executives are becoming interested in that.
The latest note selling program by MicroStrategy can be a good opportunity for traditional institutional investors, too. Although the return on investment is always dependant on market conditions and other situations, the MicroStrategy roadmap is attractive for many investors. They can rely on the latest investments and returns – especially on Bitcoin – and expect a good return on their bonds.
---
If you found this article interesting, here you can find more Bitcoin news