Matter Labs has set its sights on effecting positive change on a global scale, with a vision to enable self-sovereignty for all. To achieve this, they have created zkSync Era, a platform that aims to scale the values of Ethereum and make the power of web3 more accessible to developers and end users worldwide.
Continued Expansion and Improvement
Meanwhile, XLA is a provider of innovative marketing integrations that align revenue share on the blockchain with partners, revolutionizing how intellectual property owners generate, earn, and share revenue, but the team has great focus areas in the gaming sector, too.
Their ultimate goal is to simplify the complexity of monetization for non-technical users and build a bridge between Web2 and Web3.
To realize their shared vision of true self-sovereignty, the industry must prioritize decentralization, security, and scalability. But it must also work with leading brands to introduce new use cases and break down barriers for entry into the world of crypto.
At GDC, Matter Labs is announcing collaborations, including one with XLA. This decentralized web3 gaming and innovation protocol, built by the team behind leading video game commerce company Xsolla, enables content creators to profitably participate in the metaverse economy through revenue-sharing smart contracts.
When integrated with zkSync Era, these contracts can be used to secure ownership rights more cost-effectively and securely, with low transaction costs.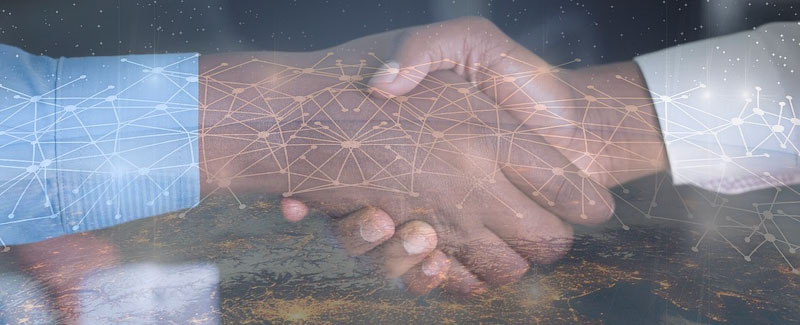 Together, Matter Labs and XLA believe that the gaming industry can greatly benefit from the security, scalability, and low fees of the zkSync Era, improving user experience and transparency.
They are excited to work together to bring the power of web3 to more people and verticals around the world, making self-sovereign participation in the digital economy accessible to anyone.
In conclusion, partnerships and integrations like the one between Matter Labs and XLA play a crucial role in the maturing path of the Web3 industry. By working together, industry leaders can push the boundaries of what is possible, introduce new use cases and solutions.
Gaming is a particularly important sector for expanding the user base of the Web3 world. As more and more gamers adopt blockchain-based solutions like XLA, they are introduced to the benefits of decentralization, security, and scalability. This not only creates new opportunities for developers and content creators but also brings us closer to the vision of true self-sovereignty for all.