It has been announced in a recent blog post that Matter-Labs has partnered with Espresso Systems to provide better privacy for blockchain users.
Focusing on Privacy
There was a post by Wild Macfie about the partnership in which he focused on Matter Labs' plans, saying they strongly believe that empowering individuals to take charge of their own lives is the most effective way for crypto to drive positive change globally.
The ZkSync team believes that the program has the capability to realize the goal of enabling self-sovereignty at a mass scale by making Ethereum both scalable and accessible.
In the announcement, it was stated that privacy remains one of the key technical requirements that need to be met before Ethereum can be adopted by enterprises in mass numbers.
If Web3 is adopted by industries that are highly regulated, such as the financial sector, as well as applications whose data and transactions support financial transactions and personal information, they will have to ensure that their operations are kept private in order to achieve this.
Due to this, Matter Labs decided to work with Espresso Systems in order to reach its goals. In the near future, they intend to integrate Espresso's leading privacy technology, CAPE, into zkSync 2.0.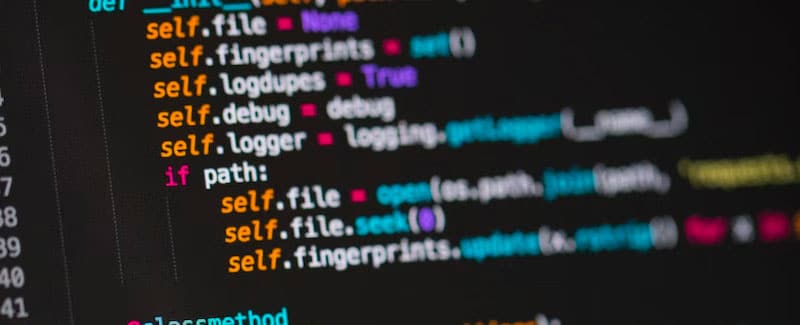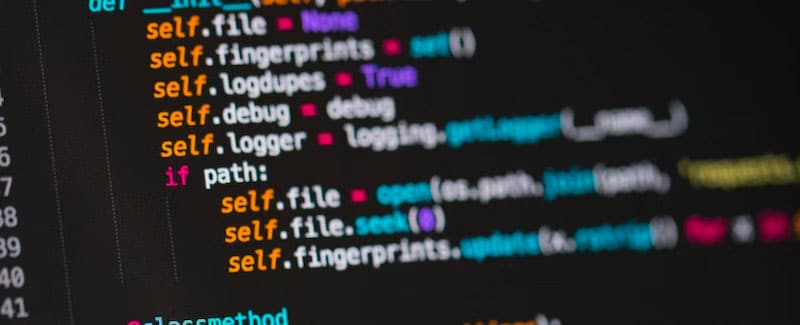 Due to CAPE, individuals as well as regulated enterprises will be able to conduct transactions on zkSync 2.0 confidently without having to expose sensitive data to the public domain, all while remaining able to rely on the security of Ethereum to handle transactions. In terms of privacy on zkSync, this marks an important step forward and will continue to break the barriers that prevent enterprises from fully adopting Web3 globally on a mass scale.
The mission of Espresso Systems is to make Web3 applications, such as decentralized finance, native tree types, and decentralized autonomous organizations, more robust, cheaper, and more private for users.
In addition to exploring integration with the zkSync ecosystem, Espresso Systems is also eager to explore custom privacy features for Ethereum assets, issuers, and users.
As a result of zkSync's infrastructure, one of the most challenging aspects of the CAPE privacy system that currently exists is how to maintain scalability and reasonable fees for users during the transition to the CAPE platform. There would be a very large cost associated with implementing the zero-knowledge systems that CAPE leverages to achieve custom privacy on the Ethereum L1 platform. 
By combining CAPE with leading scaling infrastructure projects such as zkSync, Ethereum developers will soon be able to offer unprecedented privacy protection for the data of their users.