Marathon Patent Group completed the installation of 700 new M30S+ ASIX miners. This company is one of the few mining forms in the US that is listed on NASDAQ. The new miners were bought on May 11, 2020. Marathon still waits for more miners to grow its farms. 1,160 new Bitmain S19 Pro ASIC miners will be delivered in the coming 60 days.
The American mining firm also published news about financial stats and accomplishing zero long-term debt. This zero debt means a lot for stockholders and maybe result in increasing the stock value of Marathon Company.
"On May 19, 2020, Marathon announced the reduction of the conversion price of Convertible Note originally issued on August 31, 2017. The entire principal balance of $999,105.60 and $215,411.30 of accrued interest has been fully converted by the Noteholder to Marathon Common stock, reducing the company's Long-Term Debt to zero," according to Marathon announcement.
One of the interesting parts of the recent announcement from Marathon is the risk warning for investors. The increase in the mining firm's stock value may incentivize more people to invest in the company. But Marathon warns those people about the inherent risks of its business model.
"Investing in our securities involves a high degree of risk. Before making an investment decision, you should carefully consider the risks, uncertainties and forward-looking statements described under "Risk Factors" in Item 1A of our most recent Annual Report on Form 10-K for the fiscal year ended December 31, 2018," said Marathon.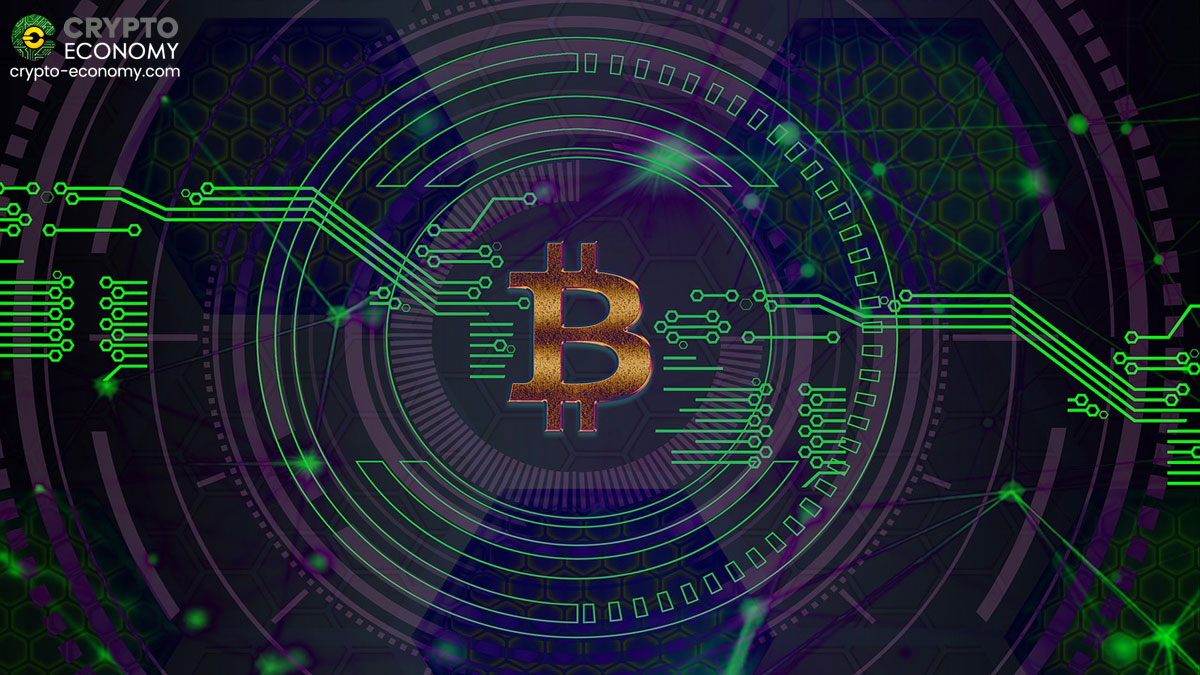 The announcement continues by warning about the unknown risks of the mining firm. After all, Marathon emphasizes that past financial reports of the company are not good and reliable indicators for investment.
The final part of the recent announcement from the Marathon company covers the company's future statements and plans. It repeats the previous warnings and adds:
"Such forward-looking statements are inherently subject to certain risks, trends, and uncertainties, many of which the Company cannot predict with accuracy and some of which the Company might not even anticipate and involve factors that may cause actual results to differ materially from those projected or suggested."