The Malta-based cryptocurrency exchange OKEx is going to join the race along with Bakkt, CME, and Bitfinex as it will launch bitcoin option trading services on its platform on December 27, 2019, the exchange said in a blog post posted today, December 9.
The exchange said that it currently offers spot, futures trading, margin trading, perpetual swap in cryptocurrencies, but due to institutional demand, it is also going to launch option trading on its platform at the end of this month.
According to the exchange, after the addition of bitcoin option trading, it will be the first exchange on the globe to offer C2C, spot, futures, perpetual swap, and options trading under the same roof.
The company said:
"Developed from the ground up, OKEx Options represents a complete upgrade to the platform's trading architecture, backed by a faster, more stable and robust infrastructure."
The exchange will also launch a option trading simulation contest from December 12-23. In the contest, traders will have an access to simulation fund of 10 BTC to start off in the contest. At the end of the contest, top 100 account will share reward of 150,000 USDT according to format given on the exchanges' website.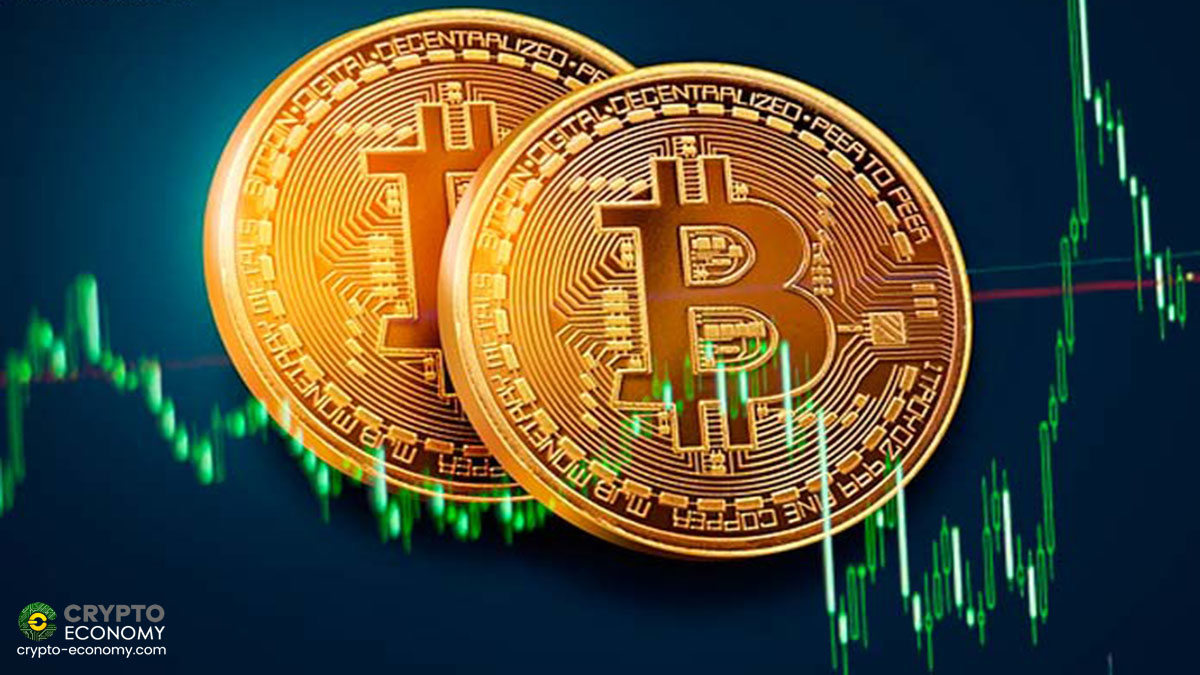 According to the blog post, OKEx Options come with an anti-manipulation system, as it is designed to prevent close price manipulation with the exchange averaging out the spot data from multiple platforms to obtain a fair settlement price. Also, the options mark price is determined by OKEx in real time using the Black-Scholes pricing model.
While other trading platforms only offers buy option, OKEx Options will offer both buy and write (Sell) options. According to the exchange, this enhances "trade flexibility and market transparency with trade prices that closely reflect market trends."
OKEx also noted that on order to access to option trading, users have to complete a know-your-customer (KYC) verification process as well as pass a suitability test to show they understand options trading.
Jay Hao, CEO of OKEx, commented:
"We are excited about the upcoming launch of options trading. We have been seeing the increasing demand of crypto derivative products across all our client segments, especially from our institutional clients, which have shown the fastest growing demand in derivative trading, especially on futures or perpetual swap. We aim to provide the broadest range of trading and risk management tools to all our clients from institutional to retail market participants."