The police have taken down two of the most popular illegal online darknet marketplaces this week thanks to an inter-agency collaboration between police agencies from various jurisdictions across the world.
The first arrest was for Wall Street Marketplace (WSM), which the Europol has considered the second largest darknet marketplace after the Dream market that has been on the verge of collapse over the past few weeks and months.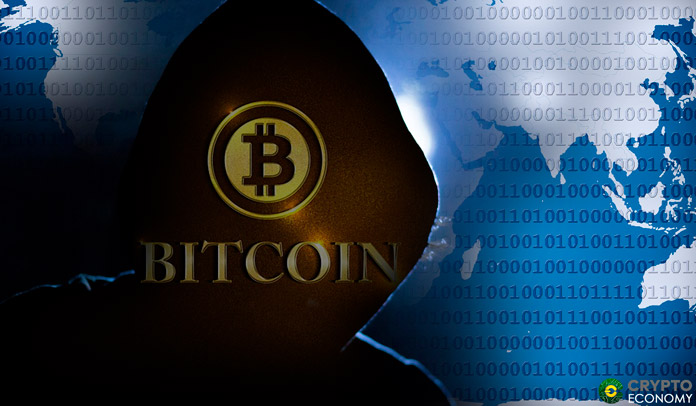 In the Wall Street Market arrest, law enforcement including personnel from Europol as well as US, Germany and Romanian police helped to arrest three suspected operators and recover more than €550,000 ($613,600) in cash and six figure sums of cryptocurrencies of both Bitcoin and the privacy-focused Monero.
The past few weeks have seen the Wall Street Market register more new traders following the gradual collapse for leading darknet marketplace Dream Market which was planned to close on April 30th. (The website seems to be online but trades are not supported.)
On the WSM, traders had access to illegal products and services including firearms, drugs, narcotics and credit card information as well as personally identifiable information stolen from hacked websites.
In a report released by Europol, more than 1,150,000 user accounts were registered on the WSM with more than 63,000 offers posted on the website by about 5,400 sellers.
"The illegal platform was exclusively accessible via the Tor network in the so-called Darknet and aimed at international trade in criminal goods," the Europol stated.
Silkkietie, popularly known as the Valhalla Marketplace (VM) was also taken down by the Finnish Feds. According to law enforcement, VM is one of the oldest darknet marketplaces having been established back in 2013 around the time that Silk Road – one of the more popular darknet marketplaces that helped define the negative image of Bitcoin – was closed.
During the VM arrest, the Finnish police have reportedly seized a "significant" amount of Bitcoin together with the site's inventory. Europol executive director Catherine De Bolle praised the collaborative efforts that led to the arrests and closures of the two marketplaces and termed the operations as wins for everybody.
"These two investigations show the importance of law enforcement cooperation at an international level and demonstrate that illegal activity on the dark web is not as anonymous as criminals may think," she said.