In a recent development, Madison Cawthorn was ordered by the House Ethics Committee to pay a considerable sum to charity. This follows right after it became known to the masses that the politician violated House rules by promoting a meme crypto token. However, there is a great possibility that such a promotion might have played a considerable role in Cawthorn's financial gains. The investigation against the matter lasted for a total of seven months. It was ultimately concluded that Cawthorn used social media to promote the 'Let's Go Brandon' (LGB) Crypto. However, he even mentioned owning that cryptocurrency as well.
This makes it clear that Cawthorn had a considerable chunk of financial interest as soon as the value of the currency started to increase. However, Cawthorn is expected to walk out of Congress by the end of this term. Before he leaves, he is liable to pay a sum of approximately $14000 to charity, including an additional $1000 for late disclosures. However, it is still skeptical if Cawthorn actually profited anything from his investment.
Madison Cawthorn Lands Himself in Hot Waters
Despite the cryptocurrency losing its value over the course of time, he still holds on to some of it. In addition, the committee even unravelled the fact that Cawthorn purchased digital currency worth nearly $150,000. These were purchased at a discount and were unavailable to the general public. As per the report, it was even deduced that he purchased the tokens at a lower price in comparison to other investors. Despite that, he did not engage in any fraudulent activity whatsoever.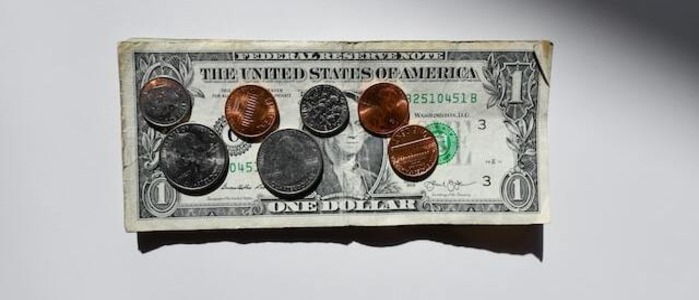 Furthermore, it is worth mentioning that the Ethics Committee stated in its report that cryptocurrency promotion is a novel issue. According to the committee's guidelines, it is known that no member must be involved in the promotion of any good. This is only valid if the member or his family has a financial interest in the good. This is not exactly the first time Cawthorn landed himself in hot waters.
Back in 2020, he was stopped by airport security for trying to board a plane with a gun. Furthermore, despite having his license revoked, he was charged with three driving offences after he got clocked driving at 90mph. Cawthorn ended up losing the great support of his Republican colleagues when he revealed that one of his colleagues from Congress invited him to join a cocaine-fuelled orgy.