The growth of blockchain-based start-ups is also seeing concrete advances in territories such as Spain, where the people of Lux Ant Digital stand out and with its blockchain development for financial services Alux Bank.
Lux Ant Digital is a technological development company that is revolutionizing the blockchain market in Spain, is characterized by being a pioneer and innovator in areas of digital assets, design and development of computer software, also for the execution of projects of Tokens, ICOs, Assets and exchange platforms with binary operations.
Lux Ant Digital offers its clients and investors guarantee funds so that their assets are safe and supported when entering technological projects. This innovative strategy creates trust between the investor and the company.
Similarly, one of the main objectives of Lux Ant Digital is to create an electronic money entity or EDE, focused on serving economies of scale and strengthening capital with the elimination of expensive commissions to third parties and offering banking services such as loans and savings at fairly affordable rates and even with offers that can not be missed.
The technological organization also has among its purposes to administer the necessary capital to process or expedite any license or permit that is required to own an EDE. For greater confidence, ingenious web developers are responsible for managing software and patents. The code is published on github.
How does Lux Ant Digital work?
Lux Ant Digital developed a social network of micro-loans that allows entrepreneurs and investors to access assets through the Smart Contract model, thus closing loans quickly and without the need for third-party intervention.
To this end, the technological company Lux Ant Digital will request its clients the respective banking licenses in jurisdictions determined in function of operating with the different fiduciary currencies, thus facilitating international transactions without having to cancel commissions to third parties.
The organization is currently aiming to obtain the legal and physical jurisdiction of Alux Bank in Luxembourg.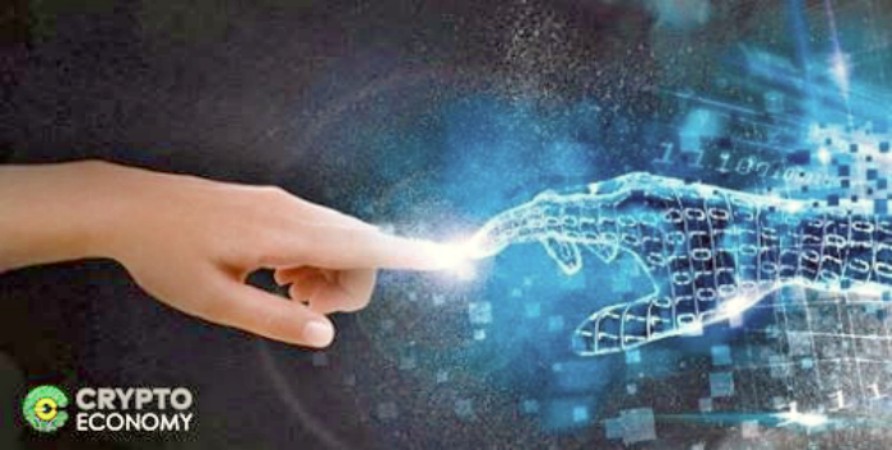 The news for 2019
With the arrival of the year 2019 Lux Ant Digital will bring many surprises, since it will put at the service of all, the Alux Bank platform, an application that is scheduled to launch in the first quarter of the coming year.
Companies and individuals will have at their fingertips electronic banking services with multiple advantages, including cost reduction as the Smart Contracts are used.
With just one click, customers can opt for micro loans through the use of an intelligent contract.
The developing countries will also be able to make use of the services provided by the Lux Ant Digital platform, since taking into account the need for fiat as a payment method, a network of retailers and agents capable of providing the service and the necessary support, each will have accounts in Alux Bank to facilitate the mentioned transactions.
They will also have payment cards issued by the organization, with them they can make withdrawals or deposits from the convenience of an ATM, these can be their own or collaborating entities worldwide.
Lux Ant Digital is making important efforts to include central banks to the technological platform in order to support the initiatives of entrepreneurs in financial, economic and social areas, both to improve microeconomies and to improve international transactions.
We recommend joining their Telegram channel to stay updated on all its news.