iGaming has been a niche of great growth since the beginning of the Internet itself. It is no coincidence that with the advent of blockchain technology, its benefits have been perfectly adaptable, thus achieving solutions to the natural problems of trust, security in transactions and development of possibilities that until just a couple of years ago were unthinkable in that niche. Among these possibilities comes the proposal of Luckhemy, which we will discuss here.
Luckchemy is a project that started in August 2017 and was founded by Alex Tatarchuk and Alex Topchienko, with which they want to revolutionize the online entertainment industry.
With an interesting philosophy regarding the way of conception of what a good online gaming platform should be, Luckchemy is defined as a scalable and fair IGaming platform, driven by a unique combination of off-chain cryptography and blockchain technology. Definitely an unprecedented proposal of its kind.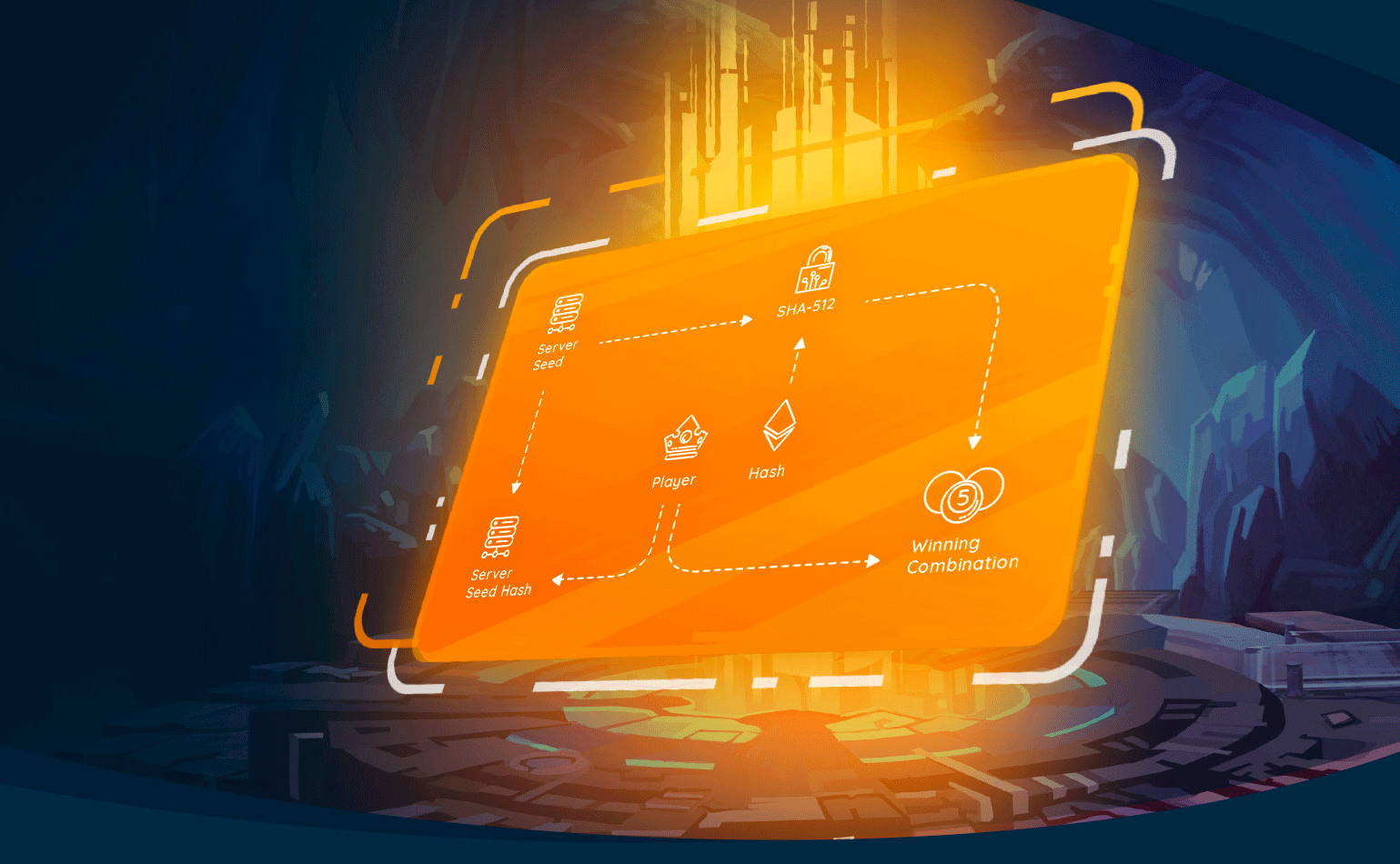 This tokenized platform has a philosophy of equity based on the ethical-moral idea of ​​alchemy; Alchemy is a philosophical principle that has been present in the development of humanity for more than four millennia, greatly influencing its achievements. Alchemy, more than a philosophy, is a rich tradition based on the ideas of maturation, purification and perfection of human beings and objects through jealously guarded procedures for the best care of their results. Luckchemy poses as a modern version of this philosophy, as they strive to transmute and purify the existing paradigm of games and bets in a single decentralized, reliable and verifiable system through blockchain technology.
The vision of the Luckhemy team is to offer a complete set of gaming products, both in-house production and in collaboration with other developers.
The Luckchemy platform will offer a variety of features that are conceived in three essential game senses: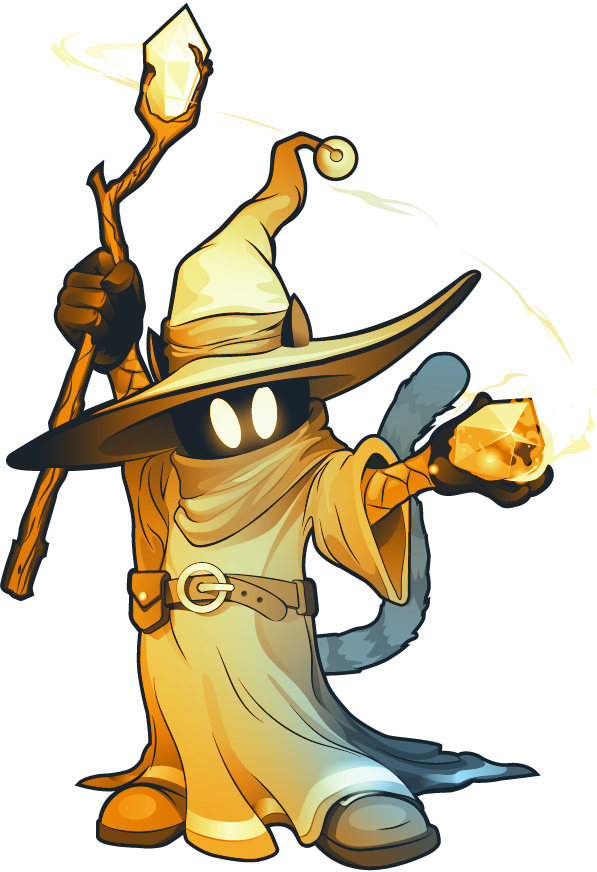 1. Own games: Starting with a classic Powerball lottery game that will have 99% prize payments, designed to attract a larger audience to Luckchemy in the short term. Scratchers are also ready for early users.
2. Games of Third Parties: Luckchemy will provide a 3rd party content in order to make platform more interesting and exciting for users. The platform will support games of the leading partners in the industry. Thus the users will have the opportunity to play the best RMG games.

3. White Label Games: White Label solution will allow another companies to make use of games of the platform with the names of their brands. All aspects will be covered, from the development to the license and payment processing of each game. With this, a broad adoption network of the platform's products will be developed throughout the world, expanding the audience of the Luckchemy games.

It is important to note that all transactions in the platform will be made in LUK tokens, which will make these tokens highly demanded, ensuring their constant revaluation.
The token pre-sale started on April 30. The public sale will be from May 22 to July 20 (or until all tokens are sold).
The platform started to work with such games as the Daily Lottery and Scratch Cards. Casino games such as Blackjack, Roulette, Poker, Bingo, as well as other games of their own are some of the possibilities that Luckchemy will offer in the future.
On the platform they also have plans to accept third party games to make the user experience much more extensive and enriching adding more variety and fun.
Characteristics of the ICO:
The distribution and payout procedures are supported by smart contracts that are based on the Ethereum blockchain, the transactions are insured and are verified to avoid any type of fraud. Smart contracts are also already audited by one of the industry leaders – New Alchemy.
The KYC (Know your Customer) has been developed to avoid any type of violation of non-international laws.
The tokens that are not sold within the ICO will be destroyed at the end of ICO.
As a LUK holder, one is entered directly into a raffle every month called "Luck-Elixir", which is financed with a minimum of 0.5% of the bets placed on the platform in the previous month and where a "ticket" will be given for each LUK owned.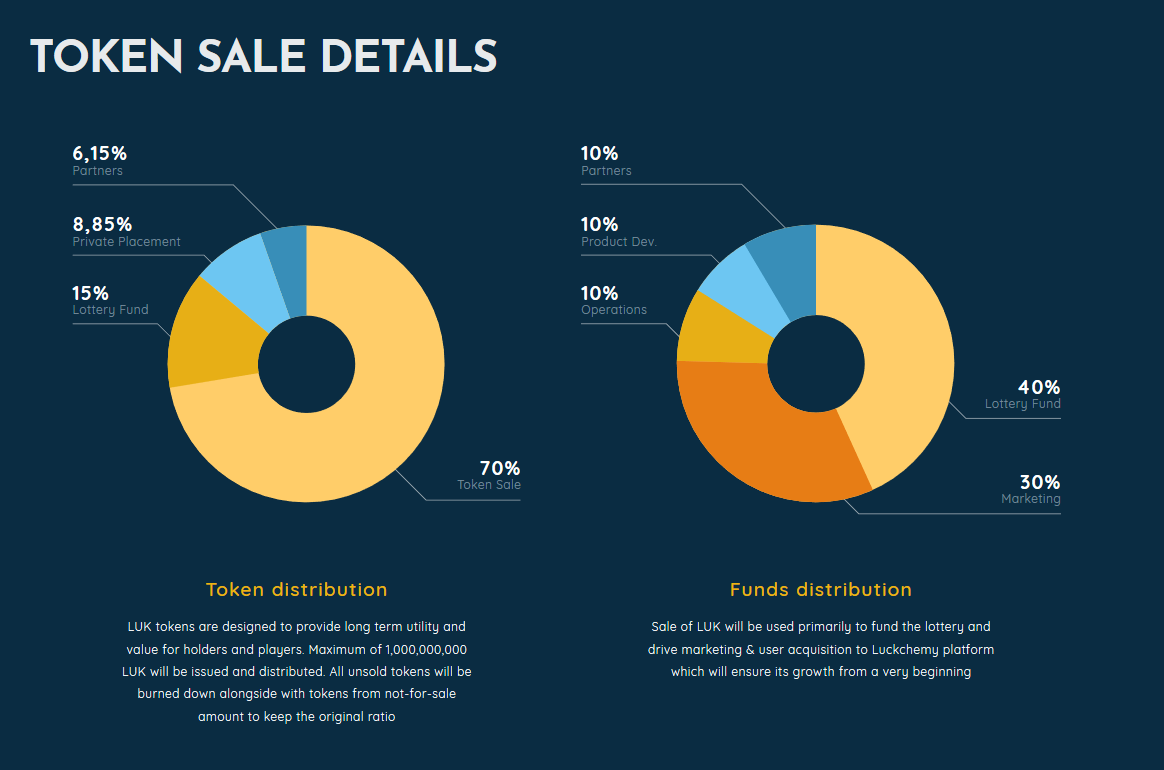 How to acquire Luckchemy Tokens (LUK) and how much do they cost?
The pre-sale began on April 30 and from that date and till May 20 you can purchase LUK with 40% discount. To do this you must register on the Luckchemy page and log in with your account. Tokens can only be purchased with Ethereum.
To participate in the ICO it will be necessary to have an Ethereum Wallet compatible with the ERC20 tokens – an Exchange Wallet will not be valid.
Each LUK Token will have a value of 0.00008 ETH (12500 LUK for each ETH) and once the ICO is finished, tokens can be acquired through Exchanges.
Roadmap
2018
April – Token Pre-sale, search for investors and launch of rewards program.
May/June – Company registration in Gibraltar, listing in the first Exchanges and acquisition of a license in Curacao.
Q3 – Launch of the platform to the public and marketing program.
Q4 – Acquisition of a license in Malta, New Games, Multilingual Interface
2019
Q1 – Launch of the mobile app, Update and Multiplayer games.
Q2 – First providers of third-party content and new game release.
LUCKCHEMY:
Token: LUK
Value: 0.00008ETH
Number of created tokens: 1,000 million.
Number of tokens for sale: 700 million.
Soft Cap (Capital necessary for the project to continue): 2,000 ETH
Hard Cap (Maximum amount the project can receive): 45,360 ETH
https://www.youtube.com/watch?v=F2IdSghE584