Litecoin Foundation announced a new partnership with Korean firm MeconCash to deliver fiat withdrawal in 13,000 ATMs across the country. MeconCash will integrate the cryptocurrency to the M.Pay platform so the users can withdraw Litecoin (LTC) to Korean Won (KRW) at ATMs.
Litecoin to cash
Litecoin Foundation believes the new partnership with Korean firm has benefits to all its users in the country. It helps litecoin to reach more users and also makes oversee remittances more accessible to the Korean public.
The press release that Litecoin Foundation published today by the foundation details the use cases for litecoin users in Korea. The Litecoin holders in Korea can have instant access to cash through MeconCash ATMs all over the country. They can also send money to friends and family overseas, which is an "annual $6 billion market", claims Litecoin Foundation.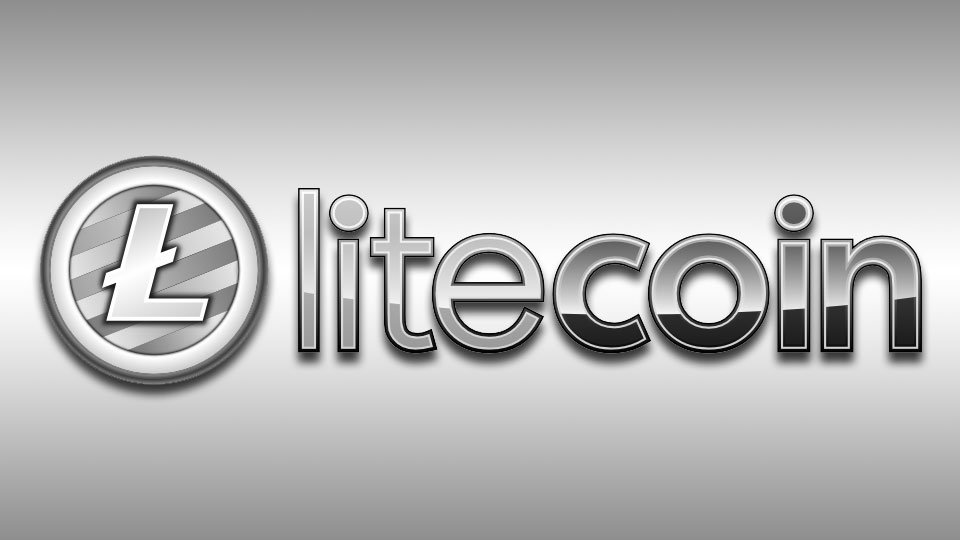 MeconCash provides multiple fintech services in South Korea, and the partnership with Litecoin Foundation means their users can benefit from interactive services. MecanMall is MecanCash online retailer. Litecoin holders can buy products from that service with their cryptocurrency holding, soon. Besides, M.Pay is the online payment service provided by MecanCash that many apps and games in Korea support it. Litecoin holders will be available to pay with that service, too.
New Opportunities
Litecoin Foundation believes future collaboration with MecanCash can raise news opportunities for its users and looks forward to expanding partnership.
"Litecoin's integration into M.Pay's platform and large network of ATM's is a big step toward expanding Litecoin's footprint in the South Korean market, and we are excited to partner with MeconCash as they continue to grow their platform and offer additional services through which Litecoin can be used," said Charlie Lee, creator of Litecoin during press conference about the partnership.
MeconCash also believes the partnership will expand the cryptocurrency ecosystem in Korea, and more people will get familiar with the new payment systems. Jo Jae Do, Chairman of MeconCash, stated in the press conference that "ATM withdrawal services in ATMs will grow the presence of Litecoin throughout the Korean marketing."