Litecoin, had a price surge this Saturday, January 5th, rising 13% in 24hrs. The coin saw its price rise from $32 to intraday highs of $36.14.
The coin continued its rally through Sunday and is currently exchanging for $39.73 representing an 11.75% increase in the past 24 hours. Consequently, its market cap has risen to $2.37 billion surpassing Stellar by a gap of about $52 million. Litecoin is now the 6th most valuable digital asset according to the total market cap.
Towards the close of last week, a couple developments happened that could have spurred Litecoin's price rally despite several other coins on the top 100 list seeing price reductions including Bitcoin, which has been around $ 3,800 although now it has reached $ 4,080.
On January 3rd, OKEx, the leading cryptocurrency exchange by adjusted daily trading volume, announced that it was launching Ethereum Classic [ETC] and Litecoin [LTC] perpetual swaps, something that most investors may have considered as positive news.
In addition, on Saturday 5th, Litecoin.com – the official website for the Litecoin network announced that the Litecoin Lightning Network had surpassed more than 100 active nodes. A far cry from Bitcoin Lightning Network's 5,000 active nodes as of the present time, it is, however, positive news showing an increase in adoption and awareness.
Litecoin Lightning Network has a capacity of 26.61 LTC (approximately $1,000 value). In comparison Bitcoin's LN has a capacity of 554.83 BTC (valued at close to $2.1 million). Also, the Bitcoin LN has 18,476 channels as compared to Litecoin's LN which has a little less than 300 channels.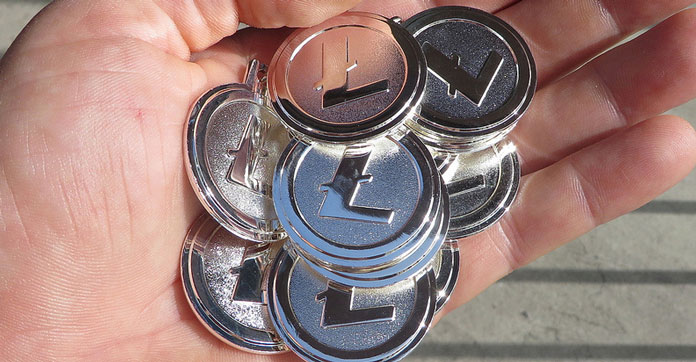 According to the Litecoin.com announcement, the Lightning Network on the Litecoin blockchain is progressing at a much slower pace as compared to Bitcoin's network due to a "lack of any real urgency to adopt the technology."
In the post, the author says that,
"Litecoin's Layer 1 blockchain remains free from congestion thanks to its 4x quicker block time, allowing it to process roughly 4x as many transactions [as] its big brother Bitcoin over the same time period".
The article also cites the onboarding process as a contributing factor to the slow progress in the adoption of the Litecoin Lightning Network. It says that,
"the current onboarding process to the network is likewise not ideal and may also play a factor in uptake, as users are required to download and compile the Lightning Network Daemon."