LimeChain has developed an integration framework that lets users verify data by Hedera Hashgraph. The new demonstration by this group shows a tool that provides a verification process without making the data public.
Developers and businesses can use this framework to verify their databases and systems privately. One of the more practical use cases can be synchronization with services like Google Sheets and Microsoft 365.
Using Blockchain to Privately Synchronize Data
Data recording and logging is one of the most critical procedures in companies. Almost every business needs a system to record events like contracts, deals, supply chain activities, etc. Many companies still use old-fashioned methods like spreadsheets that not every stakeholder has access to them. Blockchain systems can remove this burden by offering a decentralized framework to companies.
The new integration framework from LimeChain offers synchronization tools based on Hedera mainnet. The blockchain network can act as the underlying platform for recording and synchronizing events.
"Blockchain and DLT continue to help level the playing field for companies of all sizes to participate in shared economies," said George Spasov, Blockchain Architect and Co-founder of Limechain. "Unlike with other integration frameworks, leveraging Hedera Consensus Service for this proof of concept was incredibly easy. We're excited about the possibilities that HCS opens up for us, working with other customers that will need to verify data across disparate systems."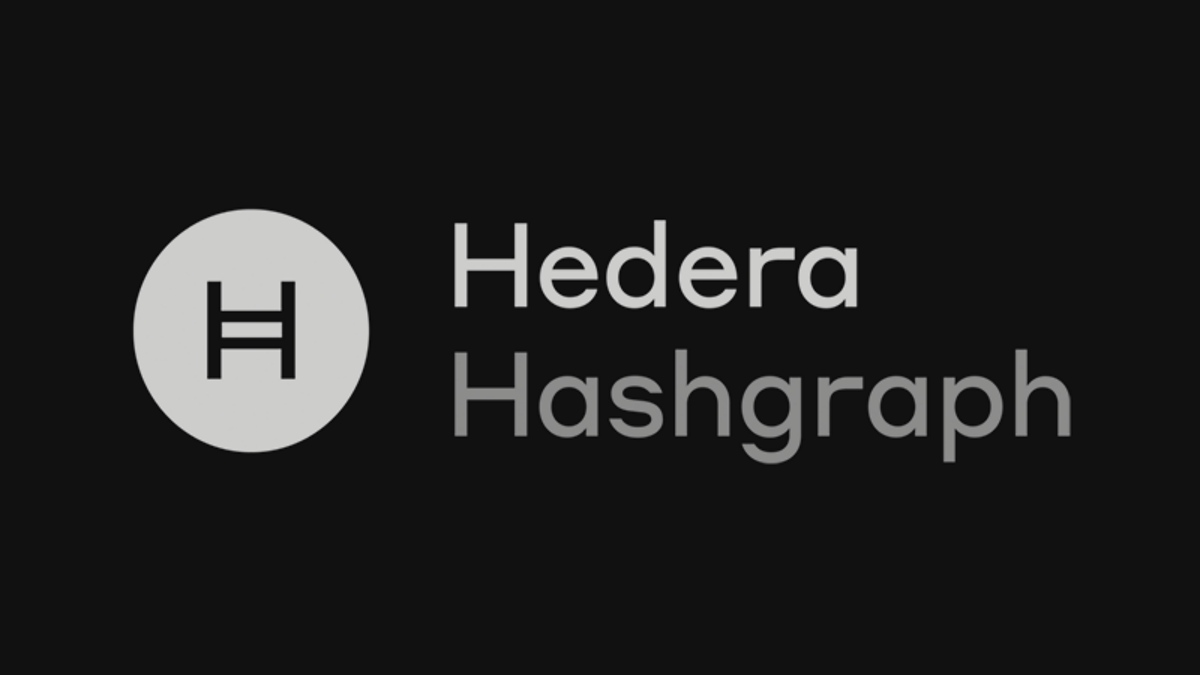 ERP and CRM systems are crucial parts of every business nowadays. Organizations need systems to share the data from these systems and also other internal records. The failure to do so can lead to more significant challenges and even legal problems for executives. Using blockchains like Hedera as the reference framework helps them provide an additional layer of trust and security to data verification and sharing mechanisms.
Hedera Hashgraph is one of the most business-focused blockchains in the industry. The new tool from LimeChain helps them widen their customer base.
"LimeChain's approach creates benefits for both bigger companies already using ERP, and smaller companies using spreadsheets as a business tool, allowing both to easily engage with each other," said Lionel Chocron, Chief Product Officer of Hedera Hashgraph. "We congratulate them on this integration and look forward to working with organizations large and small to leverage this offering to more efficiently and accurately communicate across organizations and workflows."
---
If you found this article interesting, here you can find more Blockchain and cryptocurrency news