---
FTX founder's experience at an infamous Bahamian prison was no less than a hotel. Despite other inmates living in misery, the 8-day stay of SBF at Fox Correctional Facility was fueled with luxury. According to a number of sources, he was granted access to the vegan food his parents requested. Similarly, he was even separated from the rest of the inmates and was granted his own bed as well. However, that's not all, though. SBF was even granted the facility of cable TV, air conditioning, and much more as well.
The Bahamas was FTX's base of operations. SBF and his employees worked from a luxurious penthouse. SBF was arrested just the previous week as a result of the FTX collapse, and news of him being detained at the Fox Correctional Facility spread like fire. The prison has established a name for itself as a result of the inhumane conditions it offers. Inmates are forced to sleep in rat and maggot-infested cells, and on the floor. Many actually thought these were the perfect conditions for a con man to live in, but that didn't turn out to be the case.
In comparison to the other inmates, SBF was treated quite well. Despite being granted access to television, he even had open access to a toilet as well as running water. According to an anonymous source, it is understood that SBF often used to spend his days reading or watching news about himself. Despite the luxurious life he lived at the prison, he was under constant monitoring.
What's Next for SBF?
Despite his stay at the Bahamian prison, SBF is expected to be shifted to the US soon. As soon as he returned, a trial regarding his mismanagement of the company FTX awaits him. Just earlier this week, a SWAT team was deployed to oversee the journey of SBF back to the US. Upon hearing the news of his return to the US, he showed signs of great relief. This was noted by the prison's commissioner of corrections in charge, Doan Clear.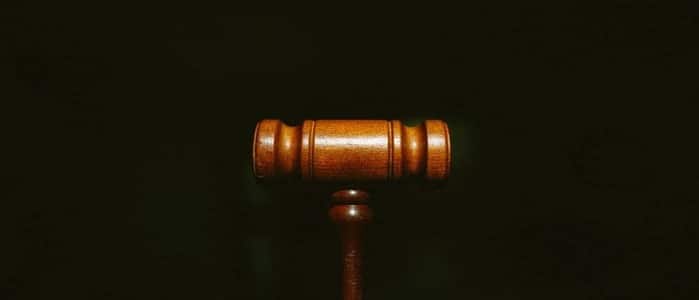 The same day SBF was expected to be shifted, he feasted on a peanut butter jelly sandwich on white bread. As he was being moved out of the correctional facility, he even wished Merry Christmas to the staff. This inevitably concluded his 8 days at the country's most notorious prison