Undoubtedly one of the sectors most benefited by cryptography has been the online betting and games. Since the advent and increasingly popular adoption of cryptocurrencies, a large market has emerged that uses them to place bets online. This market has had a quite accelerated growth, thus creating from casinos to sports betting. But interacting with the conventional offline casino market is another matter. In the case of Liger, and of which we will speak here, he is trying to access a market that is almost not affected by cryptocurrency and in turn, try to improve the status quo that currently exists within the world of casinos to help promote notable improvements for both players and the house.
Liger is defined as an attempt to conjugate an ecosystem operations performed by casinos, both online and offline globally. By using this platform and its decentralized cryptocurrency, the casino is able to offer an experience of new opportunities and attract new customers.
The native Token of the platform is the Liger token, it is a token of the ERC20 standard, which implies that it works through intelligent contracts and unlimited and timely transactions that leave almost any other system of this nature on the ground.
With this kind of operations using smart contracts, all users who operate on smart contracts are guaranteed the true odds of any bet. There can be no doubt on the part of the player with regard to scams by the house, which unfortunately often occur and without the user has how to prove it, and this ability to strengthen reliability is a great guarantee that more players will be attracted for all those casinos that operate with the Liger system.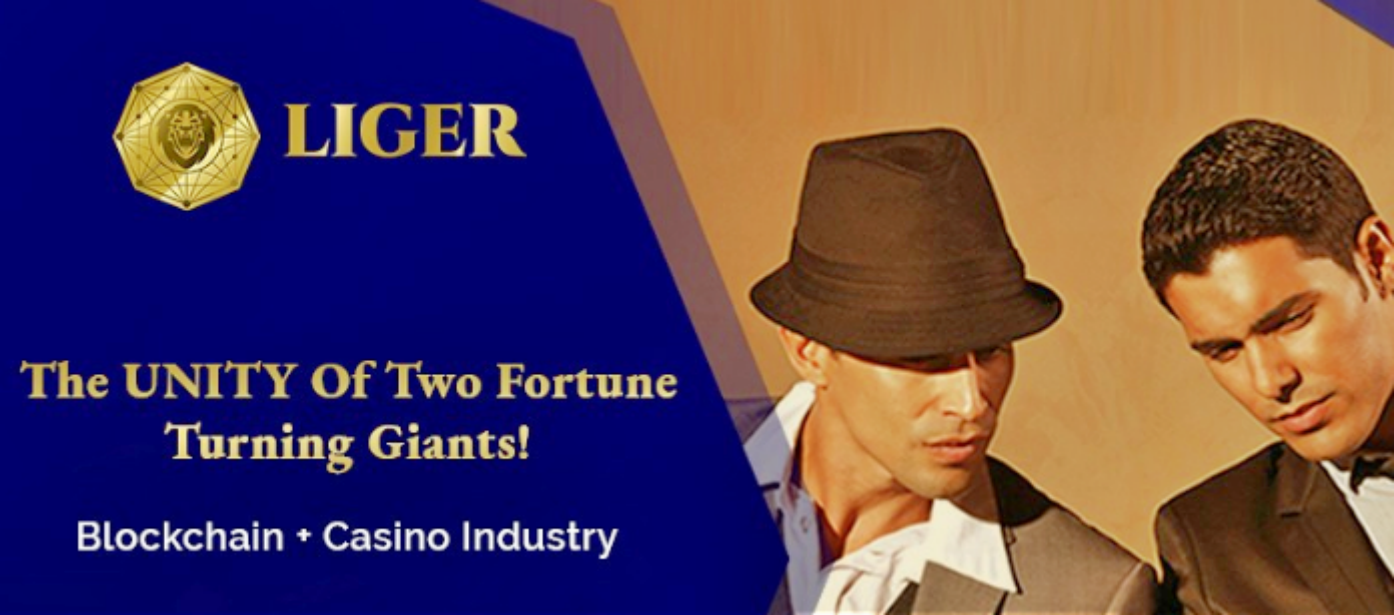 One aspect that is also important to note, is that by distancing itself from fiduciary money, the casino will be able to have quick and economic transactions designed specifically to give them this type of use. A great advantage of this is that players worldwide will have the opportunity to bet live in Las Vegas casinos, for example, since with this system there is no longer existence of the burden of fiduciary coins to stop their transfers. They will also lead all the way with the purchase of their own offline casinos, as a proof of concept and also as a way to attract more and more players and companies to this system.
Liger tries to move the games systems that are excessively loaded and bulky today, to a much more open and fast platform that is able to connect all players worldwide with any casino using Liger.
To know more technical details about this interesting proposal, we recommend checking their White Paper, and follow the project at their Telegram channel.