LCX published a press release on June 29 announcing the new partnership with LunarCRUSH. The two companies have signed a memorandum of understanding as a basis for long term partnership focused on advanced crypto market insights. Security tokens and compliant digital assets are the fundamental topics of their vision.
A Partnership Focused on Market Use-Cases
LCX and LunarCRUSH are both among the best players in their fields of activity. LCX works in the area of tokenization of assets, and LunarCRUSH is social data science company active in crypto markets. LunarCRUSH will provide its real-time social signals to the clients in the LCX Terminal platform as part of the new collaboration.
"This advanced analytics capability will measure trading, price and social media data and will provide insights that include the most critical metrics such as volume, social and influencer engagement and quantitative sentiment analysis," according to LCX.
Advanced market analytics will be the primary focus area in the long term partnership between LCX and LunarCRUSH. The two teams will combine technologies to provide the best services to customers. They will focus on delivering community insights, research, background information, historical and real-time market data to traders and investors in the cryptocurrency industry.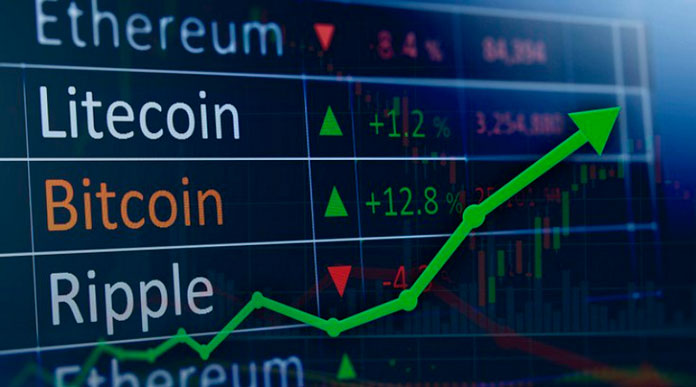 LCX believes more transparency will be one of the most important results of its partnership with LunarCRUSH:
"The market of digital assets needs more transparency. Working with LunarCRUSH on security tokens will simplify the process of evaluating digital assets, analyzing token fundamentals, and understanding industry trends," said Monty C.M. Metzger, CEO and Founder of LCX.
LunarCRUSh tries to provide social insights into many more cryptocurrency projects and platforms. The recent contract with LCX is a step toward that goal, too. Newly issued security tokens will also benefit from the merger between LunarCRUSH and LCX technologies.
"We are excited to work with LCX to bring the power of social insights to even more people and to power the next generation of cryptocurrencies," added Joe Vezzani, CEO and Founder of LunarCRUSH. "This partnership will enable us to accelerate the development of key insights into newly issued security tokens and deliver vital information every investor needs."
---
If you found this article interesting, here you can find more Blockchain and cryptocurrency news