Panama based cryptocurrency options exchange, Deribit, has been exploited of nearly $28 million in a hot wallet compromise. Following the incident, the options exchange has halted withdrawals.
The crypto industry has attracted a string of criminal activities since its inception. Hackers and criminals are exploiting vulnerabilities in the digital asset sector to drain billions of dollars from users. Last month, the world's largest cryptocurrency exchange, Binance, was hacked for a whopping $570 million. In March 2022, one of the most notorious and biggest crypto hack struck Ronin Network that supports the popular Axie Infinity blockchain gaming platform. Cyber criminals made off with around $625 million worth of Ethereum and the USDC stablecoin.
Hot Wallet Compromise
Deribit hot wallet compromised, but client funds are safe and loss is covered by company reserves

Our hot wallet was hacked for USD 28m earlier this evening just before midnight UTC on 1 November 2022.

— Deribit (@DeribitExchange) November 2, 2022
Deribit is the latest crypto company to experience a targeted hack. On November 2, the options exchange platform took to Twitter to announce about the exploit. Deribit revealed the company has temporarily halted withdrawals amid ongoing security checks. The crypto company has also paused withdrawals from third-party custodians including Copper, Clearloop and Cobo.
However, the trading company specified that its clients' funds are safe, adding that the losses have been covered by its own reserves. It seems that Deribit's insurance fund will not be affected by the hacking incident. The exchange has stressed that it remains in a strong financial position, and the recent hack will not affect its operations. Deribit wrote,
"Our hot wallet has been compromised and hacked for USD 28m earlier this evening, but client funds are safe and loss is covered by company reserves."
Deribit Stores 99% Customer Funds in Cold Storage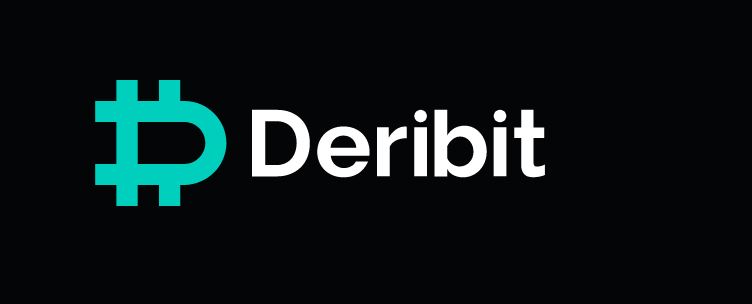 In a string of Twitter threads, Deribit explained that client assets, Fireblocks or any of the cold storage addresses have not been affected. The derivatives trading platform claimed that it stores 99% of its customers' funds in cold storage addresses. Deribit wrote,
"It's company procedure to keep 99% of our user funds in cold storage to limit the impact of these type of events."
Deribit was officially launched in 2016 with the ambition of creating the first cryptocurrency options exchange in the world. It started as a dedicated BTC trading platform, however, later, ETH contracts have also been added. Deribit is a cryptocurrency futures and options exchange, with its headquarters located in Panama.
Recently, the company raised $40m in new funding led QCP Capital, Akuna Capital and 10T Holdings. Deribit has claimed an 88% share of open interest in bitcoin options trading.