The US Securities and Exchange Commission (SEC) is finishing up all preparations to examine at least 100 cryptocurrency hedge funds.
The aforementioned institution have been probing the cryptocurrency sector for at least one month, in order to study the structure and functioning of initial coin offerings (ICOs). This procedure included several subpoenas to some crypto-exchanges and a significant amount of warnings, since the agency believes these practices are violating security laws.
Now, this initiative seeks to elaborate on the commission's policies towards cryptocurrencies, while it will report any suspicious activity they happen to uncover, over the course of these examinations. As explained by Marc Elovitz, a partner at Schulte Roth & Zabel LLP – a firm that advises hedge funds – "This is a way for the SEC overall to gather information and learn about important new technology and products."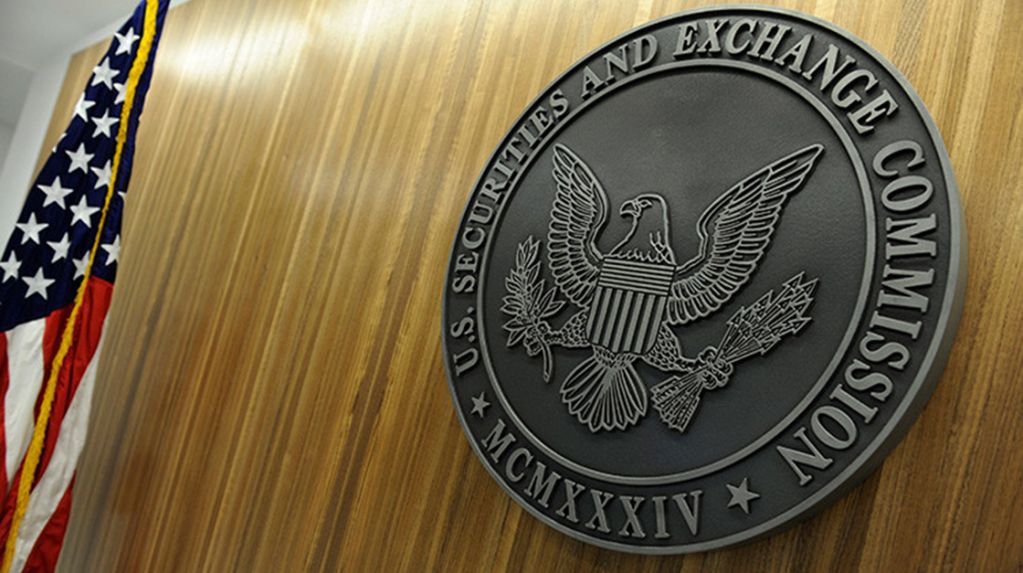 The operations will start in the next two months, and will contemplate inspections on whether or not the assets bought by fund managers are actually the same as those which they advertised to investors in disclosure documents.
Another item they will take a look at, is the level of security they manage in digital wallets at an exchange, in hopes of preventing another Coincheck-like scenario (where hundreds of millions of NEM tokens were stolen thanks, in part, to poor security protocols). The SEC has at least 100 private fund managers whose holdings are mainly in crypto, and while it was asserted they will conduct examinations on all of them, it is probable that these could be less should they gather all the information they need from a smaller group.
Private hedge funds are directly regulated by the SEC, as these oversee an estimated of $ 150 million. These have to be very careful on the marketing of their funds, as there's always the possibility of novice investors misunderstanding completely the risks of getting involved in such trades.
As per their performance, hedge funds (including those engaged in cryptocurrencies) have been on the loss field since February, although they managed to recover slightly over the course of the current month, according to HFR.