From July 12 2019, traders on KyberSwap will be able to schedule their orders via the limit order feature and execute their transactions automatically. The limit order feature will enable traders to make transactions based on their preferences.
However, the only difference that comes with the limit order feature is the order in question will only go through if the prices cross the specified limit or hit the margin set. The limit order will either sell or buy any specific token without the trader having to follow up on the price changes. The limit order is KyberSwap latest feature to make trading easier for users on their platform. However, KyberSwap didn't stop there; they went further and made the limit order feature simpler than your regular CEX or DEX.
Additional Features of KyberSwap Limit Order
Firstly, any trader on KyberSwap platform can create the limit order without having to deposit any funds. Furthermore, that latter feature is available to all traders whether via KyberSwap or through a third party app. It will also take care of traders using non-custodial platforms. KyberSwap won't charge them any fees for their withdrawal or deposit transactions. The only fee they will pay under the limit order feature is trading fees, which will be 0.1 percent.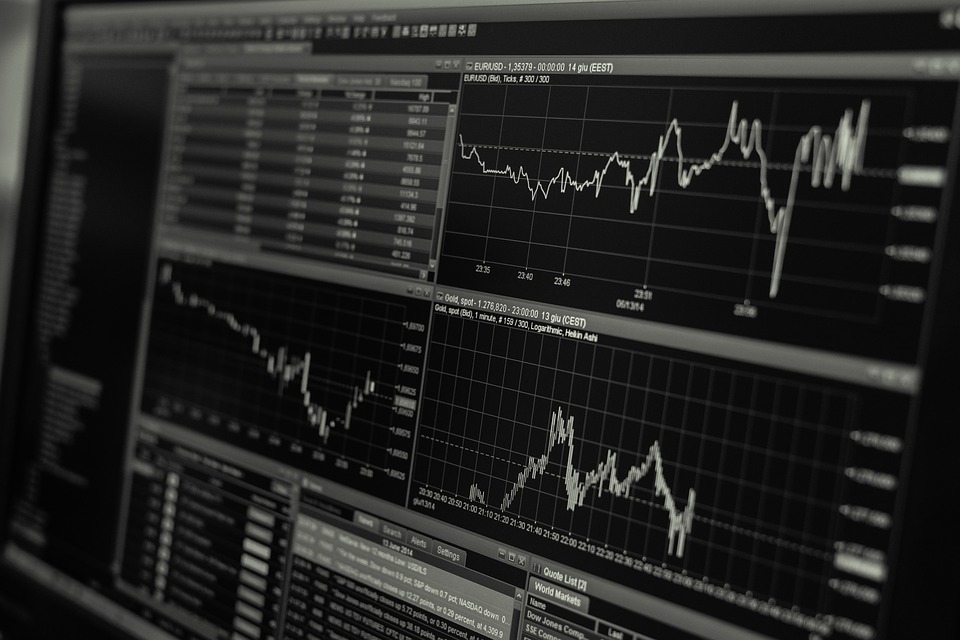 Moreover, they will only pay 0.1% trading fee only if the limit order goes through. To tire all the above features into one and make everything simpler, KyberSwap designed the limit order feature with UX/UI features. Through UX/UI features any user, whether an expert or newbie can place a limit order or cancel one through several clicks. With over 70 tokens available on KyberSwap platform, traders are up for a treat.
Although the limit order is one of KyberSwap yet to be activated feature, in the past five months, KyberSwap has unveiled several other features all geared at making traders experience at its platform easy. Some of them include prediction games, price alerts, and a new token swap user interface. Besides that, developers are busy working on getting KyberSwap a mobile iOS app soon. The app will give traders more trading powers by making them available at the palm of their hands.