Kraken announced new plans to expand operations in India following the country's supreme court rule. The Indian supreme court lifted the Reserve Bank of India (RBI) two-year ban on cryptocurrency trading. Now many actors in the crypto industry can take benefits from one of the biggest markets in the world.
New opportunities
Kraken was very active and growing before the RBI ban on cryptocurrency institutes in India. It provided various exchange services to Indian citizens like spot trading, derivatives, and futures trading. The growth was halted after the ban in 2018. RBI prohibited banks from opening accounts for cryptocurrency exchanges and companies. So, fiat trading was almost impossible for exchanges, and lots of them moved their operations outside the country.
Now that the Indian supreme court has lifted the ban on crypto actors, many exchanges plan to start and also expand activities. Binance announced the same plans some days before. It has a digital asset platform in India named Wazirx that started deposit and withdrawals on March 5.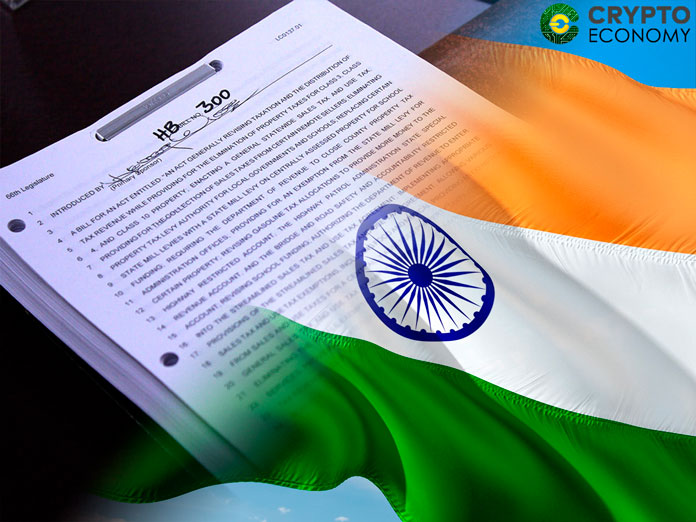 India is one of the biggest and markets in the world (if not the biggest). Many opportunities, like the young generation and status in gold and remittance markets, makes this country heaven for the crypto industry. Kraken admits the chances and tries to expand activities as fast as possible.
Kraken believes cryptocurrencies are vital tools for financial freedom and tries to provide services for this freedom to as more users as possible.
"As believers in the potential of cryptocurrencies to promote financial freedom, we've long seen our services as essential in opening access to Bitcoin and other cryptocurrencies," said the exchange in a press release.
Kraken plans not only to start operations in India again but also to provide more services and offerings.
Sunny Ray, Head of Global Business Development in Kraken, has founded the first crypto exchange in India. He believes the new rule is "an incredibly emotional moment for India." He thinks the supreme court rule means the crypto industry won a fight against traditional banking in the second most-populated country in the world.