Kraken announced it's providing a solution to users to claim their DOT tokens on its exchange platform. DOT is a native cryptocurrency in Polkadot blockchain. The new program is parallel to the plans in Kraken exchange, one of which is providing DOT staking with up to 20% rewards.
Another Step Toward Popularizing Polkadot
Polkadot blockchain is developed by Web3 Foundation and Gavin Wood, CTO, and co-creator pf Ethereum is one of its co-founders. This program provides multiple solutions like public and private blockchains that are suitable for making decentralized applications within an interoperable network. DOT token is the fundamental coin in Polkadot's blockchain and acts as a governing token, too.
The addition of DOT coin to Kraken exchange provides some opportunities for users. They can claim their allotments within the platform. Once transfers are enabled, they can stake their tokens with Kraken and receive up to 20% rewards "while taking advantage of the liquidity provided by our global spot exchange," according to Kraken. The service is open to all DOT holders with a minimum of 0.015 DOT holdings.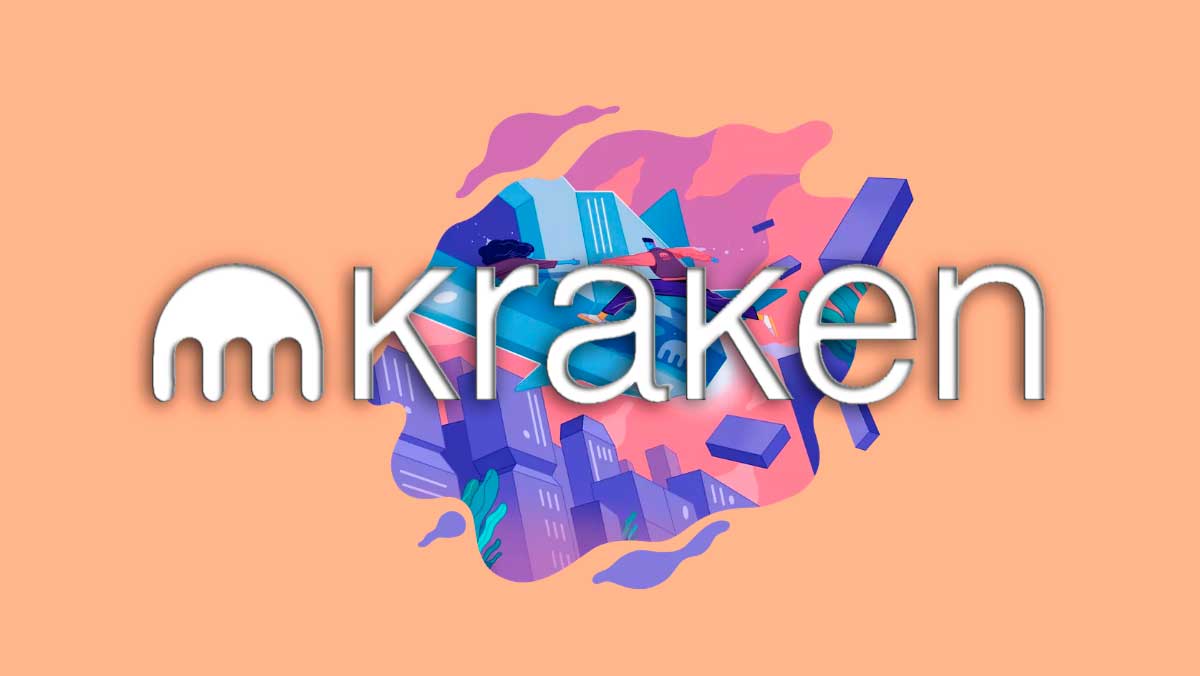 Users have to connect their Ethereum wallet containing the DOT tokens to a Polkadot address. Then the claiming official website from Web3 foundation provides support to them to claim the tokens. Services include:
A tool for confirming whether an Ethereum address holds tokens representing your original DOT allocations

A step-by-step walkthrough on how to generate a native Polkadot address

A tool for verifying the balance of the Polkadot address once the claim is complete

Detailed instructions on how to execute a claim.
After doing the above steps, users have to sign-in to their Kraken account and Polkadot from the Funding menu. The platform generates a Polkadot deposit address that should be used in the claiming procedure above. After the claims are processed, DOT coins will appear in the Kraken account.
There are several other ways to make a Polkadot address for claiming DOT tokens available for holders. Using a Coinbase Custody account, using polkadot.js user interface, subkey, and browser plugin are other possible solutions.
---
If you found this article interesting, here you can find more Blockchain and cryptocurrency news