Kraken exchange announced the addition of four new crypto tokens to its platform. The new coins are available for traders starting today. COMP, KAVA, KNC and STORJ are the new tokens in Kraken platform that most of them are from DeFi sector.
Supporting DeFi Tokens
Adding new tokens to each cryptocurrency exchange means more users for both the coin and the exchange. New users will buy the newly listed coins to trade them, and also, new members will join the platform to trade with their favourite tokens. Kraken exchange completely understands this trend and always tries to add new popular tokens to its platform.
This year has been the year for growth in DeFi section within the cryptocurrency industry. Many Defi projects were successful in raising fund and growing user-base that resulted in more popularity for their coins.
"One of the biggest trends this year is the growth of the decentralized finance (DeFi) movement, an emerging class of cryptocurrency projects that use blockchains to offer lending and market-making services operating without financial intermediaries," according to the blog post by Kraken.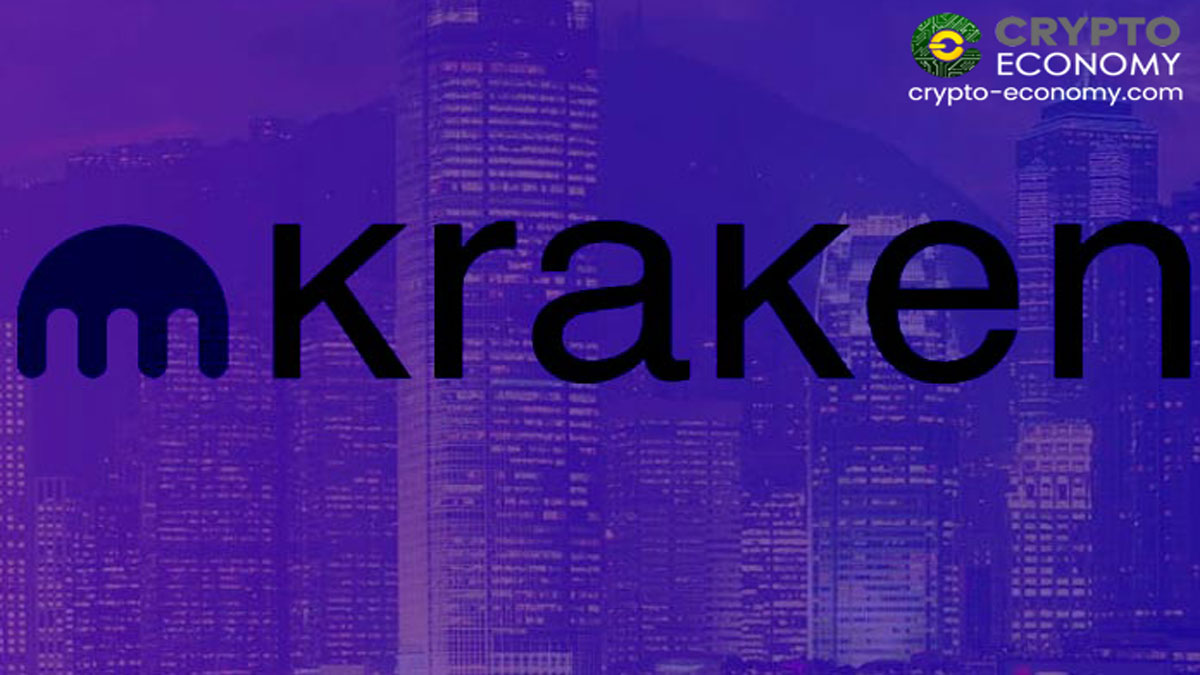 DeFi Pulse analytics service claims that DeFi services have experienced speedy growth in the past 12 months. The sector as a whole grown %400 and now holds over $2 billion in value. All of these events led to Kraken listing three new DeFi tokens. Compound (COMP), Kava (KAVA), and Kyber Network (KNC) are some of the fast-growing DeFi projects that Kralen added support for their tokens. Only Storj (STORJ) is not DeFi. It is the coin for a blockchain-based cloud storage solution.
Each of the new tokens in Kraken Exchange will currently have four trading pairs including USD, EUR, Bitcoin (XBT), and Ether (ETH). Kraken published the confirmation required for depositing each of the new tokens as follows:
Compound (COMP): 30

Kyber Network (KNC): 30

Storj (STORJ): 30

Kava (KAVA): N/A (nearly instant)
Minimum Trading for new tokens in Kraken exchange are:
Compound (COMP): 0.025

Kyber Network (KNC): 10

Storj (STORJ): 50

Kava (KAVA): 10
The four new coins are available for traders in Kraken, Kraken Pro, and OTC platforms. Kraken will add them soon in other platforms, Kraken Futures and Margon Trading.
---
If you found this article interesting, here you can find more Blockchain and cryptocurrency news